'American Pie' Star Tara Reid Gets Candid On Being Childless, Unmarried In Hollywood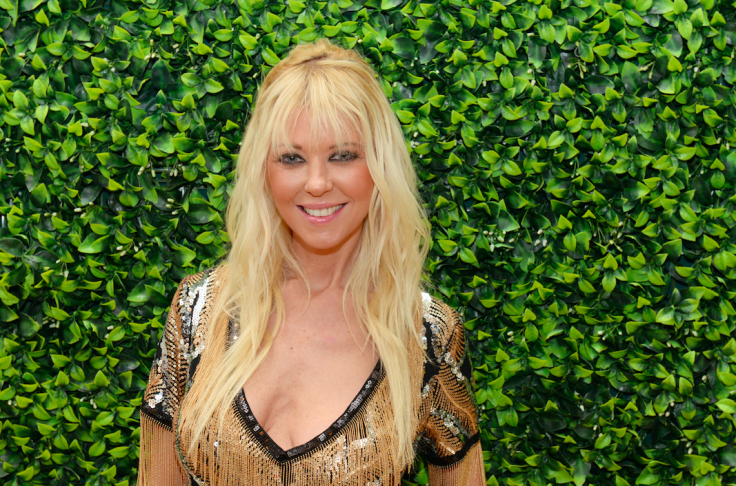 KEY POINTS
Tara Reid thinks she would have had a bigger acting career had she settled down and had a baby
The "American Pie" alum said people still think she's "that party girl" from decades ago
Reid stepped away from Hollywood because she felt she was treated as "someone to attack"
Tara Reid thinks that not settling down and having children hurt her acting career because she continues to be associated with her old "bad girl" image.
The 47-year-old actress got candid about feeling pressure to start a family as a woman in Hollywood during a recent interview with Mr. Warburton Magazine.
Reid explained that she felt "judged" by Hollywood and was unable to shake her "party girl" image from her younger years because she is unmarried and childless.
"I think in Hollywood if you don't have kids, and you're not married, you're judged," the "American Pie" alum told the magazine, Fox News Digital reported. "So, they still think you're that party girl from 40 years ago."
She continued, "But, all of a sudden, if you have a kid and you get married, 'Oh, she grew up, she is great.' But what if you can't have kids? What if you don't want to get married? You can't judge people on that anymore."
The "Sharknado" actress claimed she was the first among celebrities like Kim Kardashian, Paris Hilton and Lindsay Logan to be targeted by the press and the public for partying despite never actually getting into too much trouble.
"The difference is I never did sex tapes, I never did anything wrong," she claimed. "I've never even gotten a speeding ticket. But what I did get punished for is if I wasn't shooting, I went to Europe right away. I'd be popping bottles, and I had a great time."
Reid added that her "bad girl" image was arbitrary, arguing that "everyone's a bad girl."
She later stepped away from Hollywood temporarily because she felt that she was an "easy target" and didn't have the money to sue like Hilton or Kardashian.
"I was just someone to attack. Anything I did was on tape. It was pretty awful. And that's why I left. It wasn't because I was just a girl. It was because I was an easy target," she claimed.
After being away from the limelight for a while, Reid said she now has a number of upcoming projects and feels she is in the "second coming of my age" in her career.
But the actress urged the public to leave celebrities alone when it comes to "personal" decisions like marriage or parenthood.
"So, I just think Hollywood needs to relax on the whole getting married and baby thing," she reiterated, adding that her "true love" is her two dogs. "Love is love."
Reid is set to star and produce "Walking in LA," a comedy series adaptation of Laura Vorreyer's popular book "The Pet Sitter's Tale," Deadline reported.
Described as a "female-driven comedy," the series is "based on Vorreyer's life story and 20+ year career as a celebrity pet sitter," according to the logline.
Reid recently made a cameo as herself in the "Trevor's Body" episode of CBS' hit sitcom "Ghosts." She was Trevor Lefkowitz's (Asher Grodman) celebrity crush, Entertainment Weekly reported.
She also starred in and directed the zombie-theme movie "Air Force Z."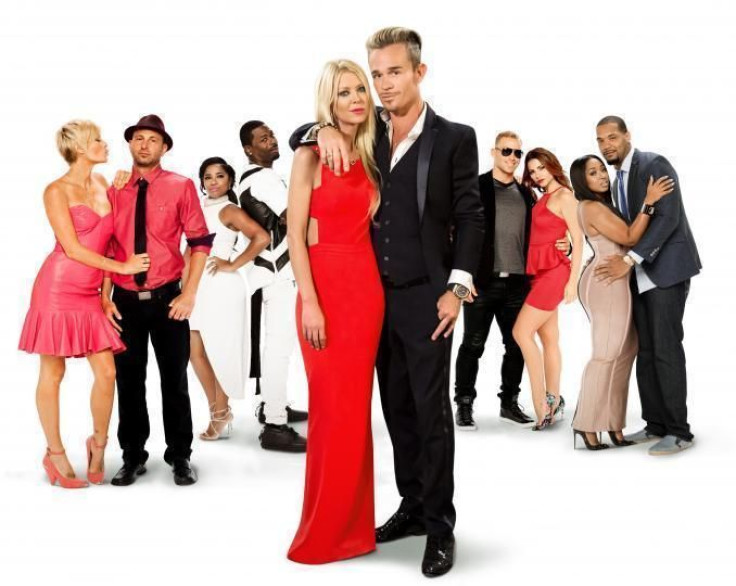 © Copyright IBTimes 2023. All rights reserved.