AmEx agrees to help victims of Rothstein's $1.2 bln Ponzi scheme recoup some losses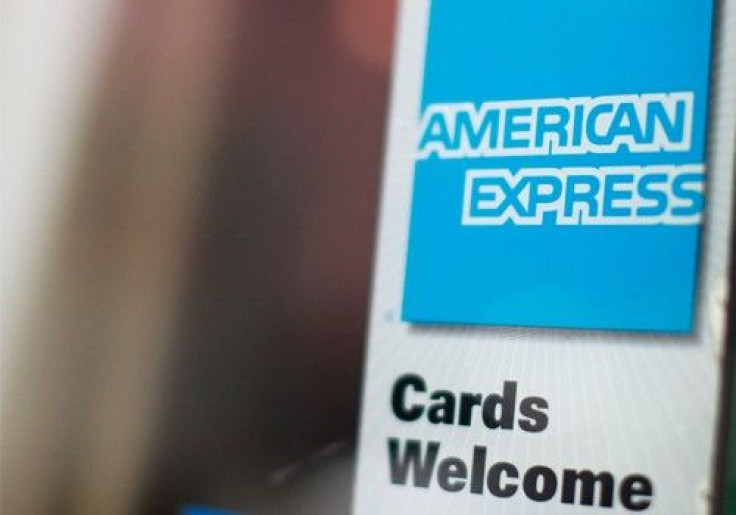 The bankruptcy trustee for Scott Rothstein's defunct law firm has reached a tentative settlement with American Express, the card that was used to fuel Rothstein's and his wife's luxurious lifestyle, that will help the victims of the high-profile lawyer's $1.2 billion Ponzi scheme recoup some of their losses.
Influential Florida lawyer Scott Rothstein was handed a 50-year imprisonment sentence in June after he pleaded guilty to running a Ponzi scheme worth $1.2 billion by using his now defunct law firm Rothstein Rosenfeldt Adler. Rothstein bilked clients to support his lavish lifestyle that included buying several luxury homes, sports cars and a yacht. The law firm collapsed a year ago as Rothstein's scheme to sell purported income from fake legal settlements came to light. The sentence handed down was 10 years more than what the prosecutors had requested as the court said it was particularly troubled by the fact that Rothstein had abused the judicial system for his scam, forging the signatures of at least three federal judges. These acts constitute the most egregious wrongs a licensed attorney can commit, US District Judge James Cohn noted while handing down the sentence.
Last week, the bankruptcy trustee for Scott Rothstein's defunct law firm reached a tentative settlement with American Express, the card that was used to fuel Rothstein and his wife's luxurious lifestyle.
The trustee claims the firm ran up $21 million in charges on American Express accounts in the four years before it went bankrupt. Though some of the charges were legitimate business expenses, many were not, the trustee's attorney Paul Singerman of Berger Singerman said.
According to the settlement agreement filed Friday, American Express, which intends to file an unsecured claim for $396,000 it claims it is still owed by Rothstein, has agreed to pay $50,000 plus 65 percent of all illegitimate business expenses.
The final amount, which will be determined by mutual agreement or by an arbitrator, will run into millions, Singerman said.
According to the Sun-Sentinel newspaper, property records show that in 2008 alone, Rothstein bought a $6.45 million Fort Lauderdale home, a $6 million condo in New York and a $2.8 million oceanfront estate in Narragansett, R.I. He also owned an impressive collection of exotic cars worth millions, including Ferraris, Bentleys, Rolls-Royces and a pair of 2010 Lamborghini Murcielagos - each worth about $400,000.
Kim Rothstein, Scott's wife, has already stated in a deposition that she had used her American Express card to buy designer handbags, shoes, evening dresses and jewelry.
The settlement comes after Rothstein agreed to help some victims recoup most of their losses by cooperating with their effort to hold liable banks through which his money was funneled.
Gibraltar Private Bank and TD Bank, Rothstein claims, had turned a blind eye to his sloppy spending and banking habits as he brought big business to the banks.
Without Rothstein's cooperation, his victims are likely to recoup only a fraction of what they had invested in the lawyer's Ponzi scheme from his assets.
Rothstein is cooperating with the federal investigators in exchange of reduction of his 50-year prison sentence.
A Ponzi scheme is one in which corrupt money managers use funds from a section of clients to pay other clients. The scheme collapses when they are eventually unable to meet redemptions.
Many such frauds have been unraveled in the past, the most infamous of which was decades-long $50 billion fraud committed by financier Bernard Madoff. Madoff, 72, is currently serving a 150-year prison sentence.
© Copyright IBTimes 2023. All rights reserved.
FOLLOW MORE IBT NEWS ON THE BELOW CHANNELS