Amy Duggar Was Not Molested By Josh Duggar; '19 Kids And Counting' Star Says She Didn't Know About Scandal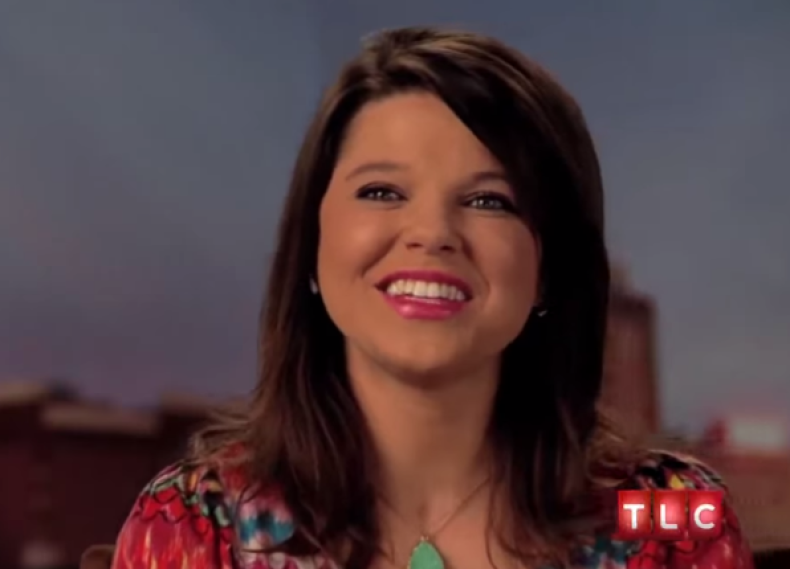 Amy Duggar is a cousin of the "19 Kids and Counting" family, but she didn't know all of their secrets. Amy now says she didn't even know about Josh Duggar's molestation scandal until the story broke in the media.
Josh, a star of TLC's defunct "19 Kids and Counting," shocked viewers in May when it was revealed that he molested several young girls as a teenager. His sisters, Jill Duggar Dillard and Jessa Duggar Seewald, were two of his victims. Josh's parents, Jim Bob and Michelle Duggar, sent him to receive therapy after discovering what he'd done.
"I knew that he did go away for a little bit, but I didn't know why," Amy told People.
Amy, 28, also clarified that she was not one of Josh's victims. "I was not part of it at all," she explained. "I wasn't anywhere near any of that."
Though Josh's scandal led to the cancellation of "19 Kids and Counting," Amy seems to still be close with the family. Jim Bob even convinced her to have a traditional church ceremony instead of a courthouse wedding.
"Uncle Jim Bob is more traditional than I am and he was just like, 'Now, Amy, a wedding is all about family and friends and coming together," Amy recently told Us Weekly. "I'm an only child, so my mom [Deanna] was like, 'You have to have a wedding. I have to cry at your wedding. It's a thing!'"
She has also revealed that the whole Duggar family is expected to attend her wedding. "All the younger girls are my flower girls," Amy told People earlier this month. Cousins Jordan, Josie, Jennifer and Johanna Duggar, as well as Josh's eldest daughter Mackynzie, are expected to be in the ceremony.
Amy is engaged to Dillon King. They plan to walk down the aisle in Bentonville, Arkansas, on Sunday, Sept. 6.
© Copyright IBTimes 2022. All rights reserved.