Amy Winehouse Autopsy Scheduled for Monday Afternoon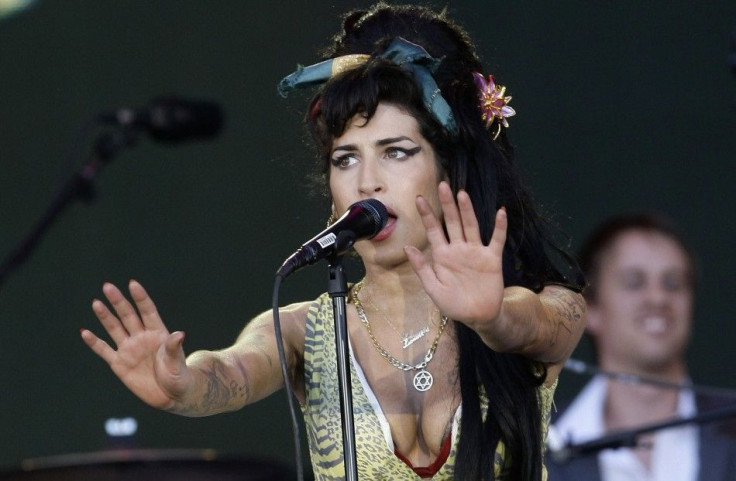 An autopsy into the death of Amy Winehouse is scheduled for Monday afternoon, Scotland Yard said.
Winehouse, who was found dead in bed in her London home Saturday, may have been dead for up to six hours before a security guard assigned to watch her found her body in bed at around 4 p.m. London time.
"Inquiries continue into the circumstances of the death at this early stage. It is being treated as unexplained," a police spokesman said.
Britain's "The Sun" quoted sources saying that Winehouse, 27, had seen a doctor Friday night as part of a routine of checkups - a result of her addiction problems. But the doctor saw nothing wrong.
Apparently, Winehouse had been strong enough that same night to play a drum kit in her bedroom loud enough for neighbors to complain.
And while the cause of death is still unknown - a toxicology report could take weeks - many have speculated, in light of her addiction battle, that her premature death is the result of an overdose. British news outlets reported that Winehouse was in a drug and alcohol binge fog in the week leading up to her death. Some even report that she purchased a pile of powerful narcotics at a London pub the night before.
But according to a police source, there was no paraphernalia or sign of drugs in Winehouse's Camden home, People.com reported.
Winehouse's family issued a statement Sunday, saying it "has been left bereft by the loss of Amy, a wonderful daughter, sister, niece. She leaves a gaping hole in our lives. We are coming together to remember her and we would appreciate some privacy and space at this terrible time."
Her father, Mitch, made an appearance at his daughter's Camden house Monday to thank the fans who had built a shrine to his daughter in flowers and memorabilia. He said the family was "devastated and speechless."
"I can't tell you what this means to us. It really is making this a lot easier for us," he said of the tribute. "Amy was about one thing, and that was love. Her whole life was devoted to her family and her friends, and to you guys as well," he told fans.
Winehouse's friend and PR man Chris Goodman tells the Sun that she had suffered setbacks in recent weeks, but had relapsed over the past month.
"Her death has come as a great shock. She was a fantastic talent and a sweet girl," Goodman said.
© Copyright IBTimes 2023. All rights reserved.