Ana Walshe Update: Missing Mother Reported Husband's Death Threat Years Before Her Disappearance
As new details in the disappearance of Ana, Walshe continue to emerge, a resurfaced police complaint reveals the missing Cohasset woman's husband, Brian Walshe, threatened her life before they were engaged.
According to a 2014 public incident report, Ana, whose surname was Knipp at the time, told the Metropolitan Police Department Brian Walshe, "made a statement over the telephone that he was going to kill her and her friends."
While Brian Walshe isn't named in the incident report, multiple outlets have confirmed he is the individual associated with the complaint.
The potential offense was described as felony threats, but Ana Walshe never cooperated with the investigation, and no charges were filed.
Dan Linskey, former Boston Police Chief, suggested the resurfaced report uncovered Brian Walshe's dark past. "It paints the history that we were looking for to see what was going on in that relationship," Linskey said.
"All relationships have tensions, right? People argue and fight and disagree. But when you've gone to authorities because you feel that your physical safety and the physical safety of your friends are in danger to make a formal report, that's a different standard."
A little more than a year after Ana Walshe filed the incident report about Brian's death threat, she announced their engagement.
News of Brian Walshe's threats come as friends of the missing mother claimed Ana Walshe got rid of several assets in the months leading up to her disappearance.
Mike and Mandi Silva, who rented an apartment from the missing mother, told a local outlet that Ana Walshe sold her car and exhibited other strange behavior before her disappearance.
"Ana was selling all of her assets in the Boston area, including our unit, that they were in a rush to sell," Mandi Silva said. "Why are you in such a rush to sell our unit? It doesn't make sense."
Mike Silva also noted that Brian and Ana Walshe moved homes often. "They never stayed at a property for more than a year, so I figured maybe they're running from something or hiding from something," Mike said. "I mean, she sold all her properties and walked away with a lot of money."
Brian Walshe was arrested on Sunday for misleading investigators about his wife's disappearance and later pleaded not guilty. He is being held on a $500,000 bond at the Norfolk County House of Correction.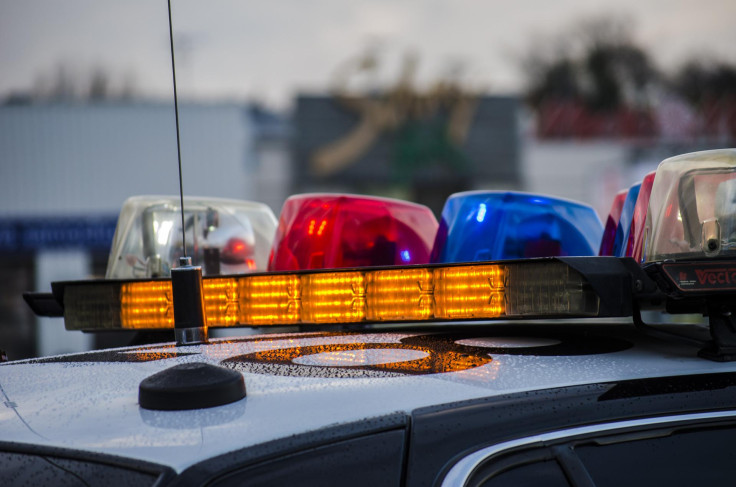 © Copyright IBTimes 2023. All rights reserved.