Anderson Paak Net Worth: Bruno Mars' Bandmate Was Once Homeless
KEY POINTS
Anderson Paak has an estimated net worth of $4 million
He endured a period of homelessness after being fired from a weed farm job
He rose to charts with the release of his second album "Malibu" in 2016
Before rising to become a Grammy-winning rapper-singer, Anderson Paak (also stylized as Anderson .Paak) went through many years of struggle. The biracial father of one has since become a favorite collaborator among the biggest names in music and is loved all over the globe.
Life wasn't sweet for the "Come Down" and "Heart Don't Stand Chance" rapper-singer, now 35. Paak's childhood was marred with memories of domestic violence, The Guardian reported. His father was sentenced to 14 years in prison for assault and battery after Paak himself saw his father brutally attack his mother.
The struggle did not end with his childhood. He, along with his then-pregnant wife, endured a period of homelessness, per Vibe magazine. In 2011, he was fired without notice while working at a marijuana farm in Santa Barbara, California. But perhaps this was the universe telling him to hold on as something big is happening soon.
Shafiq Husayn, of the alternative hip-hop group Sa-Ra, assisted Paak during his struggle that year. He worked as an assistant, videographer and writer to Husayn. During the same year, Paak started recording songs for his first album, according to Coed.
Born Brandon Paak Anderson to an African-American father and a mother of African-American and Korean descent, Paak came to prominence with the release of his second album, "Malibu." The 2016 Grammy-nominated album led to Paak signing a deal with rapper-producer Dr. Dre's Aftermath Entertainment.
The success of "Malibu" had fans clamoring for the next Paak masterpiece. In 2018, he released "Oxnard," which saw him collaborating with the who's who of the music industry. The Dre-produced album featured talents like Kendrick Lamar, Snoop Dogg and J.Cole.
With two hit albums under his name, Paak launched a world tour supporting "Oxnard" and his then-upcoming 2019 release, "Ventura." The latter album saw him earning his first top five set on the Billboard Top R&B/Hip-Hop Album Charts after it debuted at no. 2. "Oxnard" was his previous highest-ranking work, peaking at no. 6, according to Billboard.
Celebrity Net Worth estimates Paak's current net worth at $4 million, though this may soon climb following the announcement that he and Bruno Mars will release an album as a band called Silk Sonic.
In a 2016 interview with Gigwise, Paak shared that positivity and hope allowed him to overcome his struggles. "There's gotta be a better ending to this. It can't be like this," he said. And he was right. With several Grammy nominations and awards, successful albums and chart-topping singles, Paak is sure to sing only sweet tunes moving forward.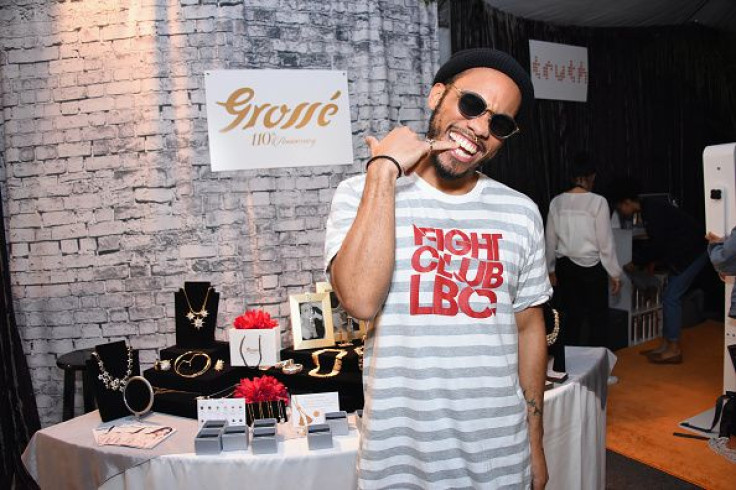 © Copyright IBTimes 2023. All rights reserved.