Andrea Norton, 20-Year-Old Student, Dead After Falling Off Cliff In Arkansas
A 20-year-old South Dakota woman died Saturday after falling off a cliff in northwestern Arkansas. The woman, identified as Andrea Norton, suffered life-threatening injuries after accidentally slipping from a rock formation at the Hawksbill Crag at Whitaker Point.
Local media reported that Norton was with a group of college students from Sioux City, Iowa, at the popular hiking destination within the Ozark-St. Francis National Forest. She was reportedly re-positioning herself for a photo when she fell about 100 feet. Other details about the tragedy were not known, as of early Monday.
Norton was a student at Briar Cliff University, Sioux City, and a member of the women's volleyball team.
"Our deepest condolences and prayers go to the family and friends of BCU student Andrea Norton. Andrea was a passionate environmental science major, exemplary student and dedicated athlete. She lived BCU's values in everything she did from the classroom to the court and everywhere she went. Andrea made a tremendous impact on the BCU community and everyone she met and will be greatly missed. Please keep her family, friends and BCU family in your thoughts and prayers," the college released a statement on Facebook on Saturday.
The women's volleyball team of the college also issued a statement: "We are saddened by the unexpected passing of our beloved teammate Andrea Norton. #22 on the court, #1 in our hearts. Thank you for the prayers, calls, texts and emails. As Dre would say: Greater is he that is in you than he that is in the world. 1 John 4:4 #BattleOn"
In 2016, a University of Arkansas student died when she slipped off a small boulder and fell 100 feet off a cliff near Hawksbill Crag. The student was identified as Jessamy Samuels, 19, of Rogers, Arkansas. Samuels was hiking with a friend and taking photos when she hopped off a boulder and "had a misstep and fell 100 feet, landing on rocks below," Glenn Wheeler, Newton County Sheriff's Office investigator said at the time. "She died on impact."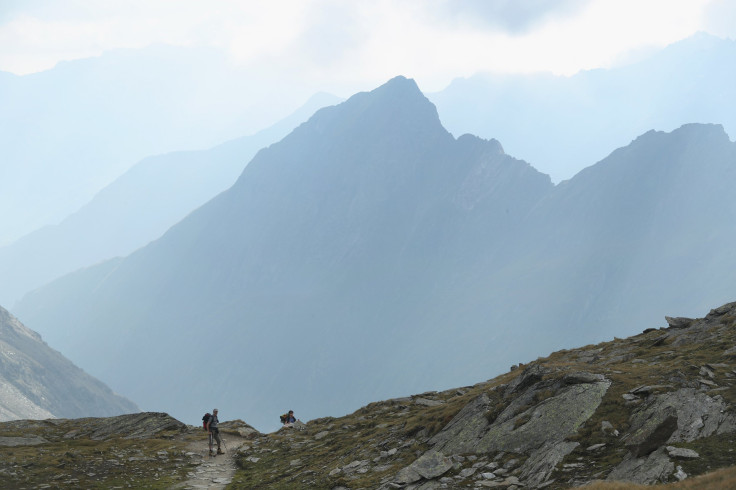 © Copyright IBTimes 2023. All rights reserved.