Angelina Jolie Lookalike Sahar Tabar Admits She's A Fraud, Photos Not Real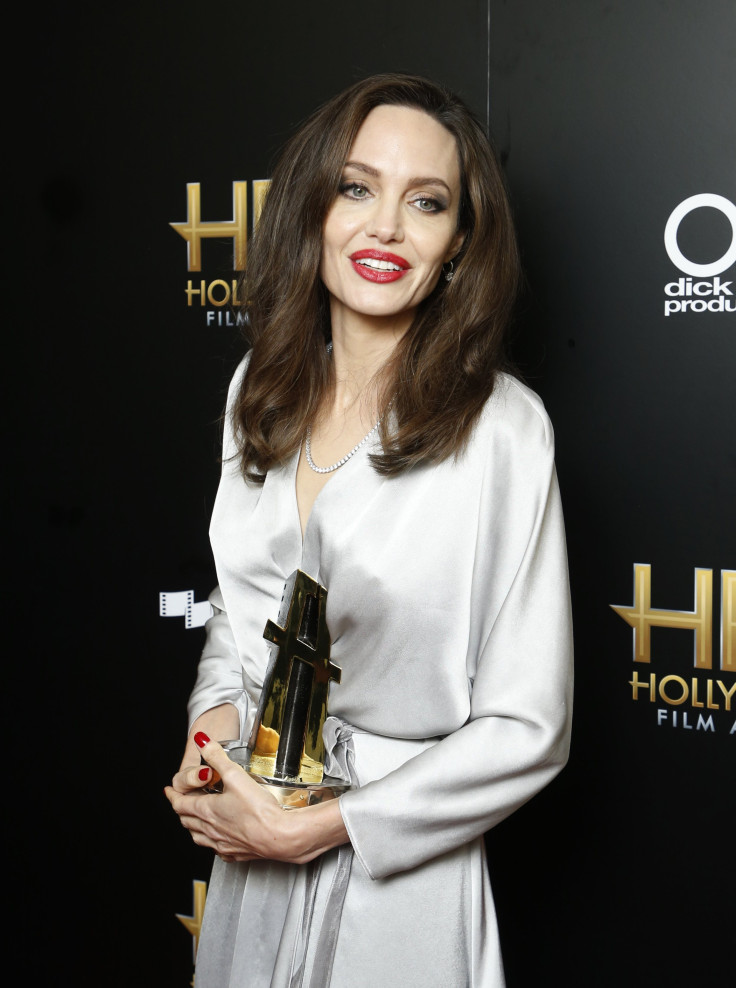 Angelina Jolie's "zombiefied" lookalike is a fraud.
Sahar Tabar, an Iranian teenager, made headlines last week for allegedly undergoing over 50 surgeries to look like Jolie. Unfortunately, the results of the cosmetic procedures were ridiculous, with some comparing her to Tim Burton's Corpse Bride or a zombie. But it looks Tabar may have fibbed about the surgeries and the photos she posted online.
Tabar recently came forward to address the rumors that her photos were edited. The teen admitted that she is a fraud and that her Instagram selfies in which she tried to look like the "Maleficent" star had been digitally altered. She added that her makeup also helped her look like Jolie, giving her hollow cheeks and inflated lips.
"Now I can see that I have something in common with [Angelina Jolie], but I amuse myself, and to look like someone is not my goal," Tabar told Sputnik (via New York Post). "Over time I post a photo, I make my face more fun and funny, it is a form of self-expression, a kind of art. My fans know that this is not my real face."
Previous reports claimed that Tabar was on a strict diet to maintain her 40-kilogram weight, which is considered unhealthy for her height. However, without her makeup and camera tricks, Tabar looks like any common teenager.
While Tabar faked her appearance to look like the "Salt" actress, two men from Arizona spent over $20,000 just to look like Jolie's ex, Brad Pitt. Twin brothers Matt and Mike Schlepp admitted that they got nose jobs and chin implants and had 41 porcelain veneers to get the same face as the "War Machine" actor. Both were pleased with their decision.
"It was more than worth it," Matt said on MTV's "I Want A Famous Face." "I would do it ten times over. It has definitely helped me get more girls."
"I never knew that I could be as happy as I am right now," Mike said about his transformation. "I feel on top of the world by the few tweaks that I went through. Go through with the surgery now because you don't want to go through life always feeling down with the way that you look."
The twins' desire to have the same appearance as Pitt is not surprising. The "Allied" star has been declared the Sexiest Man Alive by People twice.
© Copyright IBTimes 2023. All rights reserved.