Angelina Jolie Responds To Syrian Refugee Crisis, Ignores Brad Pitt Divorce Rumors That Left Her Emotionally 'Overburdened'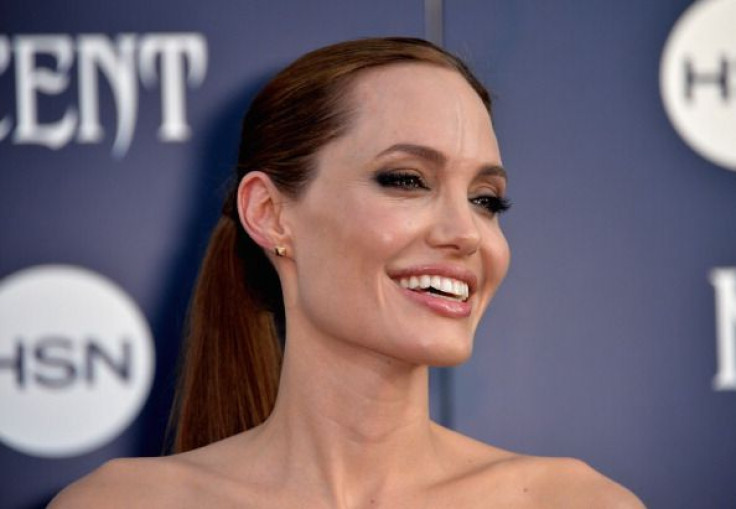 Actress and humanitarian Angelina Jolie spoke out about the Syrian refugee crisis Thursday. Ignoring rumors that her supposedly impending divorce from Brad Pitt has left her emotionally overburdened, the star was focused on the plight of migrants when she visited Lebanon and Greece on behalf of the United Nations.
"The crisis we see today is the result of open-ended conflicts around the world," Jolie, 40, told People magazine in an exclusive statement Thursday. "From Afghanistan to Darfur and Somalia, these are wars that continue every day, long after they have fallen from the headlines."
She added: "Now, with 60 million refugees worldwide, people are running out of safe places to which to run. That is why we are seeing the movement of refugees desperate to get into Europe or any other place of safety. We need to get on top of this chaotic situation, working to end the conflicts that are creating refugees and ensuring that countries like Greece and Turkey have the means to identify and assist people with a genuine claim for asylum and take the necessary steps urgently to improve their asylum systems."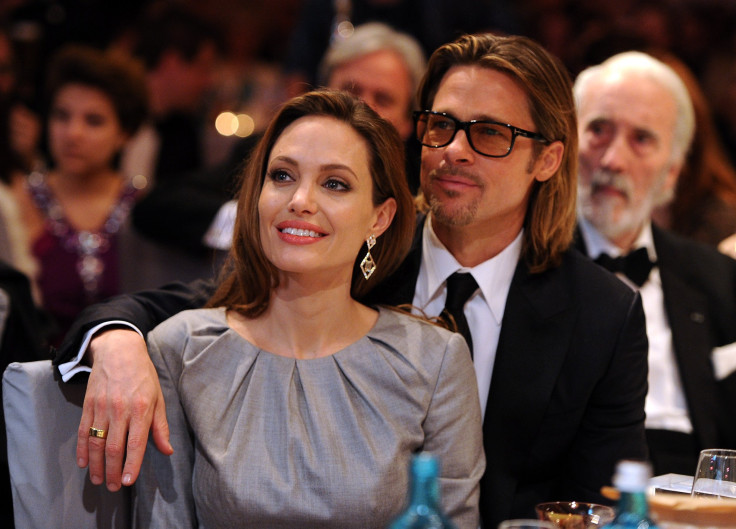 Jolie's strong voice on the Syrian refugee crisis is strikingly at odds with her physical appearance. She was pictured having a "skeletal appearance" amid rumors her marriage to Pitt was breaking down. Speculation arose that she may be facing a "physical and emotional breakdown," according to the latest story from In Touch Weekly.
Jolie is "pale, gaunt, and exhausted," and is "like a shell of her former self. … She's under 100 pounds — just skin and bones." The star is "pushing herself to the absolute limit," the source reportedly said, according to Gossip Cop.
"The strain of fighting with him and their impending divorce have sapped her strength and caused her to lose even more weight. It's going to be bad if she doesn't put the brakes on soon. She's overworked, overstressed and emotionally overburdened. She's headed for a complete physical and emotional breakdown," the source told InTouch magazine.
Gossip Cop, which famously debunks celebrity rumors, later dismissed the magazine's story as false.
Follow me on Twitter @mariamzzarella
© Copyright IBTimes 2023. All rights reserved.