Animal Cruelty: Ohio Man Sentenced To More Than A Year In Jail After Starving Dog To Death
A man in Ohio was sentenced to more than a year in prison Thursday for starving his 2-year-old dog to death. The dog, named 'Lou,' was found emaciated with rocks in the stomach that officials said it was forced to eat out of hunger.
Butler County dog wardens responded to 6165 Main Street in April last year to find 'Lou' deprived of food or water and covered with severe open wounds. The owner David Neanover, 36, of Reily Township, was charged with cruelty to a companion animal, and 'Lou' was handed over to Animal Friends Humane Society where it had undergone testing. Experts said the dog had an ulcer on its tongue for which it had trouble eating or drinking, and also open sores due to a fungal infection.
"No normal human being could look at this dog and think this is acceptable. The pictures are hard to view. It's much worse in person. Animal Friends will do everything they can to save this poor animal but the current condition is very bad. I am thankful that this was reported. I just hope he can be saved and adopted to someone who cares," Butler County Sheriff Richard Jones said back then. 'Lou' eventually succumbed to its wounds in May.
Neanover was handed 180 days for each of two counts on animal cruelty and an additional 90 days for domestic violence. According to Fox 19, he was also ordered to pay a fine but the amount was unspecified.
In late April, a dog in Maryland was fighting for its life after being shot in the face. Baltimore City Animal Control responded to a call to find a dog, who they later named 'Fred,' lying on a porch covered with blood. Neighbors said they never saw the canine before. The organization later found its owner, who they said was dealing with financial stress. It wasn't immediately known if he was charged.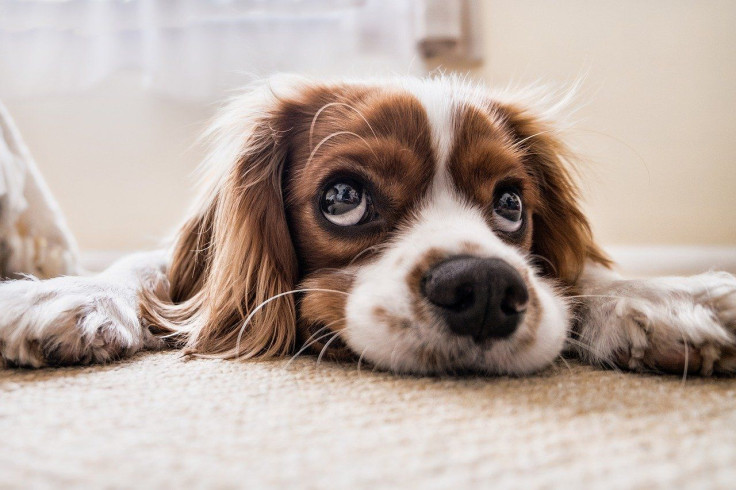 © Copyright IBTimes 2023. All rights reserved.