Animal Rights: Abuse Laws Protecting Dogs, Cats Allow Shelters To Run Background Checks In Michigan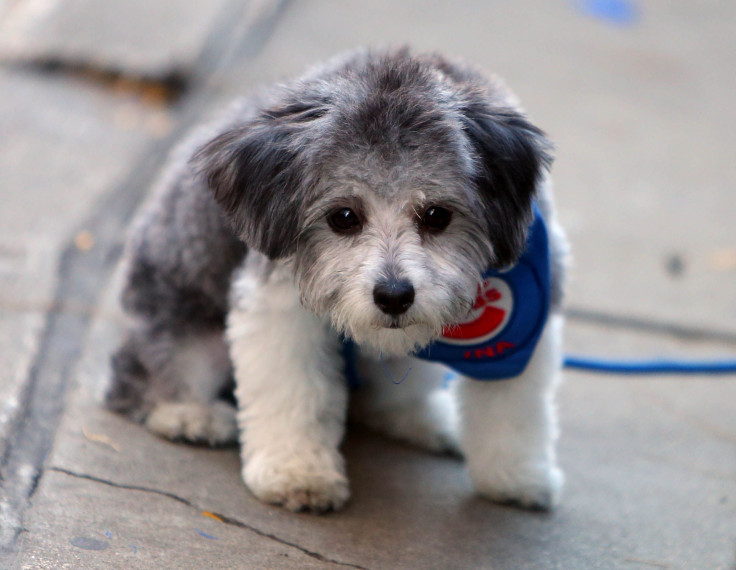 Michigan took steps Wednesday to protect some of its most vulnerable residents: animals. While animal cruelty laws in all 50 states have included felony provisions since 2014, Michigan Lt. Gov. Brian Calley signed into law a slew of bills intended to make it harder for offenders to repeat their crimes once they finish their punishment.
The bills give permission to Michigan animal shelters to run criminal background checks on would-be adoptive pet parents to make sure that people who have abused animals before don't get the chance to do it again. "An animal control shelter or animal protection shelter may consider an individual's criminal history when deciding whether to allow that individual to adopt an animal," one of the bills, which was sponsored by Democratic state Rep. Harvey Santana, read. They "may choose not to allow an individual who has been convicted of an animal abuse offense to adopt an animal unless a period of at least five years has elapsed since the date of his or her conviction."
Another, complimentary bill also sought measures to allow clinics to check backgrounds before adoptions and was proposed after a husky was blinded by an acid burn. That bill originally sought to create a registry of animal abusers but was later pulled back for budgetary reasons. Together, the bills also establish regulations for large dog breeder kennels in the state.
There were nearly 1,500 documented cases of animal cruelty in 2011, the last year that the Humane Society bases their figures on. Of those, dogs made up 70.1 percent of the victims while 20.9 percent of the victims were cats. Horses, livestock and other animals made up the rest, at 24.1 percent of the total in the United States. The number of livestock cases of animal cruelty is likely underrepresented, too, since livestock protections are generally pretty weak.
© Copyright IBTimes 2023. All rights reserved.
FOLLOW MORE IBT NEWS ON THE BELOW CHANNELS