'Dog Whisperer' Cesar Millan Under Animal Cruelty Investigation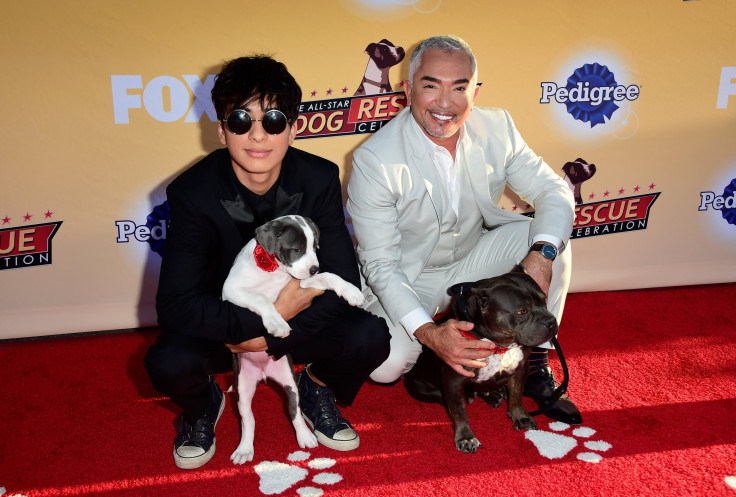 "Dog Whisperer" Cesar Millan is under investigation by authorities for a possible incident of animal cruelty that took place during the filming of his television show, "Cesar 911." Investigators from the Los Angeles County Animal Control visited Millan's Dog Psychology Center in Santa Clarita, California, Thursday evening, NBC Southern California reported.
Millan, a self-taught dog behaviorist, was not present when the investigators arrived at his center, and a 24-hour notice was reportedly issued, which requires Millan to contact authorities.
The investigation surrounds a segment for "Cesar 911," his television show on Nat Geo WILD, during which a dog bit off a part of a pig's ear. The dog, a French bulldog/terrier mix named Simon, reportedly had a history of attacking other animals, including two pet pigs.
Nat Geo WILD issued a statement in Millan's defense, and provided a link to a video clip that provides additional context to the incident. The channel also reportedly said that "the pig that was nipped by Simon was tended to immediately afterward, healed quickly and showed no lasting signs of distress."
The incident led to some animal rights activists taking to social media, asking for Millan's show to be taken off air and decrying the incident.
His supporters were also active on social media, and defended Millan.
© Copyright IBTimes 2023. All rights reserved.