Anna Kendrick Reveals She Bought Merchandise From One Of Her Own Films
Anna Kendrick is shameless about promoting her own films which sometimes is necessary to keep herself occupied while social distancing in her home.
Billboard reported that on Thursday's episode of "The Kelly Clarkson Show" she recently purchased some merchandise from one of her own movies.
"I bought 'Trolls' Legos," she said. "I bought them from Target."
Kendrick revealed to Clarkson and Justin Timberlake, who was also on the show with her — each virtually from their homes— that she went to Target the day before and "things got really crazy."
"I went to Target to get supplies and stuff, and while I was there, I was like, 'I should get Legos, obviously,'" Kendrick said.
She also displayed her recently built millennium falcon, the iconic spaceship from "Star Wars," with the Legos she bought.
Both Timberlake and Clarkson were impressed with her Lego-building skills, but Clarkson couldn't resist asking Kendrick about the "Trolls" figure.
"…Which is the best part because you don't have kids right? So this is just you hanging out with yourself," Clarkson said.
"Hanging out and being a winner, Kelly," Kendrick teased.
Upon further inquiry, Kendrick then went on to explain that she was embarrassed to be buying her own merchandise, but doesn't think anyone recognized her.
"Even if the cashier recognized me I swear to god they would probably be like, 'I mean it looks like her but it can't be her,' because of course, she wouldn't be buying her own merchandise like an actual serial killer," she said.
Kendrick isn't the only actor from "Trolls" that identifies with their own character. When Clarkson asked her two guest stars to "find something related" to them Timberlake and Kendrick both grabbed their "Trolls" characters.
"Oh my god you both got your [characters]," Clarkson said laughing. "That's awesome, that relates to you."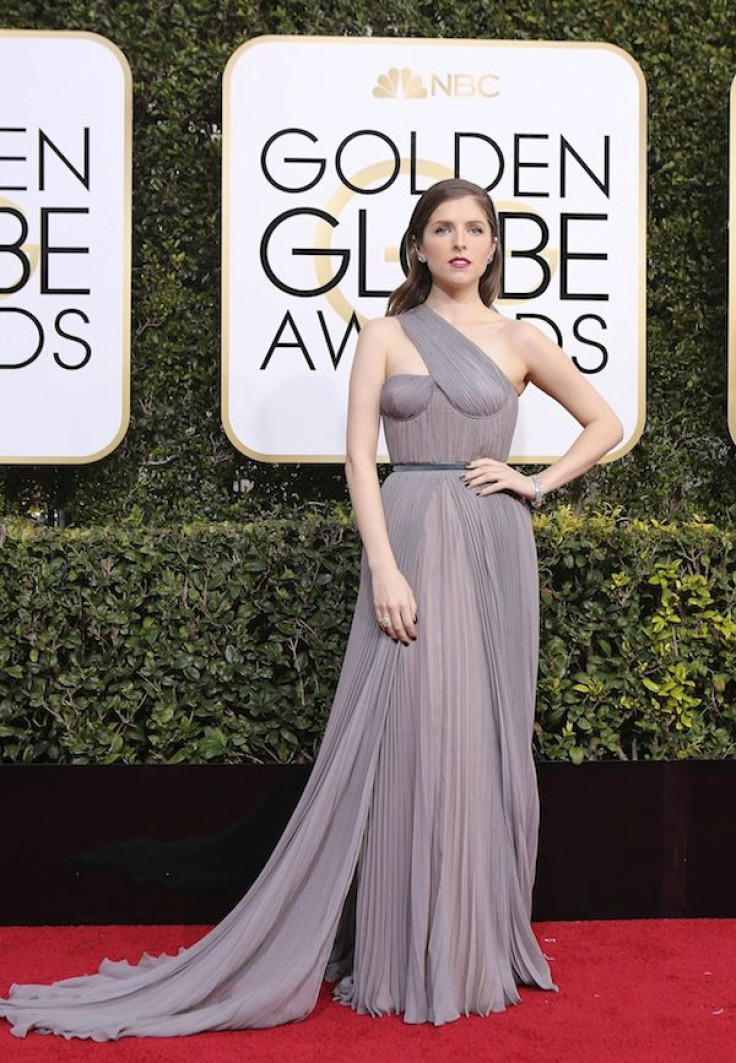 © Copyright IBTimes 2023. All rights reserved.