AnnaSophia Robb On What Made Former 'Carrie Diaries' Co-Star Austin Butler 'Perfect' For 'Elvis' Role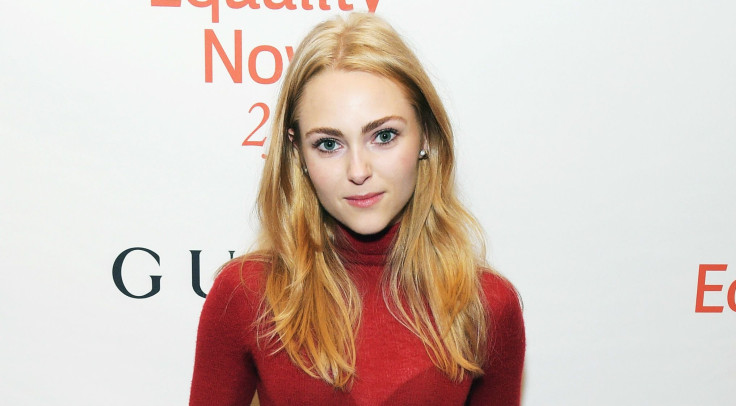 KEY POINTS
AnnaSophia Robb reacted to her former "Carrie Diaries" co-star Austin Butler's success
The actress said everyone on the show knew Butler was going to be a movie star
She believed Butler was perfect for "Elvis" because of his arduous preparations for it
AnnaSophia Robb believed her former "The Carrie Diaries" co-star Austin Butler was "perfect" for his breakthrough role in the "Elvis" biopic.
The 28-year-old actress spoke about Butler's preparations for the role and what made him perfect for the movie. According to her, the 30-year-old actor spent two years studying the late King of Rock and Roll's life.
"He's perfect for [the role of Elvis], but he's perfect not just because he looks [like him], he embodied him. I mean he spent two years of his life studying the man and getting into his bones," Robb exclusively told Us Weekly at the 2nd Annual Fleuriste St-Germain.
Robb also voiced her support for her former onscreen love interest. Not only was she proud of him, but she was also excited to see what's next for Butler because she's seen his dedication to his craft as an actor.
"I'm so proud of him. I am just so thrilled for him. He's such a dedicated, focused actor and a kind person. So [he deserves] all the accolades," she said.
The "Dr. Death" star further praised Butler, saying everyone on "The Carrie Diaries" knew he was going to be a movie star.
"You know, when we met during The Carrie Diaries, everybody knew he was going to be a movie star. You don't have a face like that and not be a movie star. But he also, he has the intelligence and the dedication and the kindness to really [shine]," she explained.
Robb's interview came weeks after Butler revealed to VMan magazine that he went home crying after his first day in the recording studio for the biopic.
Butler said director Baz Luhrmann invited all the executives and people from the offices to heckle him while he was singing in front of them. He noted it was Luhrmann's way of making him understand how heckling feels.
"When we were filming this moment when Elvis first goes on stage, and he's getting heckled by the audience, I knew what that felt like. I went home in tears that night. I really did," the actor said.
Butler's transformation and performance in the "Elvis" biopic received positive remarks from movie critics. As per Variety, Butler's moves helped him secure a spot in the Oscar race for Best Actor.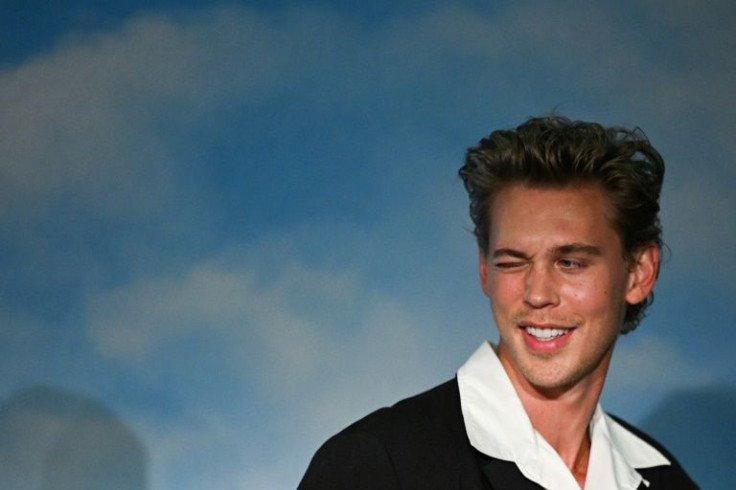 © Copyright IBTimes 2023. All rights reserved.