Another EU Country Orders Binance To Cease Operations, Return All Of Its Clients' Crypto, Private Keys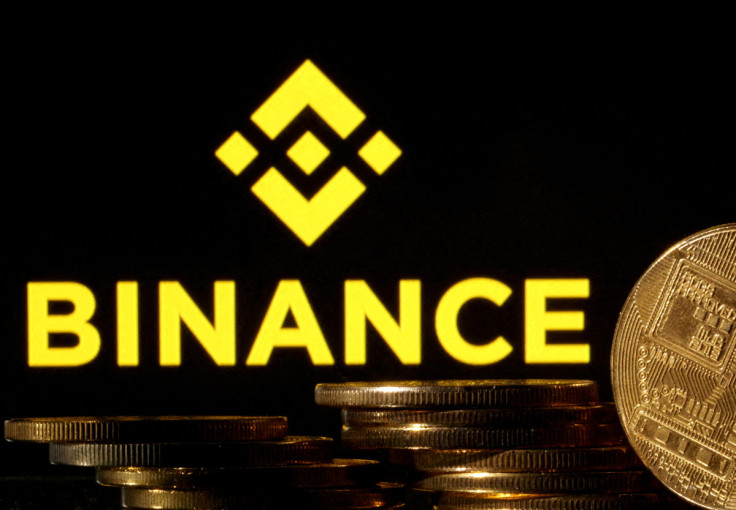 Binance, the world's largest crypto exchange platform by trading volume, has been ordered by Belgium to cease its operations and return all of the clients' crypto and private keys.
This comes after the Netherlands denied its license application and France announced it is currently investigating the exchange for alleged violations of the country's anti-money laundering law.
Binance's legal woes continue to pile up, and while its U.S. arm is currently being sued by the U.S. Securities and Exchange Commission (SEC), it has been ordered by the Financial Services and Markets Authority (FSMA) or the financial regulator in Belgium to "cease, with immediate effect, offering or providing any and all such services in Belgium."
In a Friday notice, the Belgian financial regulator disclosed that Binance is "providing exchange services in Belgium between virtual currencies and legal currencies, as well as custody wallet services, from countries that are not members of the European Economic Area."
According to the agency, any person or firm which is not a member of the European Economic Area is not allowed to offer professional activity, including exchange services between legal and virtual currencies, or custody wallet services within Belgium, noting that "failure to comply with this prohibition is subject to criminal sanctions pursuant to Article 136 of the Belgian Law on the prevention of money laundering and terrorist financing."
Binance immediately responded to the news and claimed that it was in communication with the Belgian regulator and was saddened by the recent development.
"We are disappointed to learn that the FSMA has come to this decision despite our ongoing conversations. We are reviewing the details of their notice and will continue to work collaboratively with regulators in Belgium and around the world in compliance with our obligations," a Binance spokesperson said.
Binance appears to be losing its dominance in the European market. Earlier this month, the Netherlands denied the exchange its license application, forcing the exchange to stop its operation in the country.
On June 16, the Paris public prosecutor's office revealed that Binance's French arm is under investigation for illegally providing digital asset services and engaging in "acts of aggravated money laundering."
Although Binance secured regulatory approval in France in May 2022, registered as a digital asset service provider (PASN) in the country and registered with the French financial regulator AMF (Autorité des Marchés Financiers), the Judicial Investigation Service (SEJF) said that the investigation into the exchange began over a year ago and covers the exchange's illegal operation as a digital asset provider prior to obtaining a license in France.
© Copyright IBTimes 2023. All rights reserved.