Anti-Valentine's Day 2020 Movies: Best Horror Films To Watch On Netflix On Feb. 14
As Valentine's Day approaches, some may be looking for an alternative to Hallmark cards and flowers. In those instances, it's likely that they will turn to Netflix in order to see what horror movies may be available on the popular streaming site. Here are a few titles that you can watch during the 2020 holiday if you're interested in something a bit nontraditional.
Since its 2015 release, "The Witch" has captured the attention of countless horror fans. The film, which stars "Glass" actress Anya Taylor-Joy and "Star Wars: Episode VIII - The Last Jedi" star Ralph Ineson, tells the story of "pilgrims homesteading on the edge of a primeval New England forest become increasingly paranoid," as stated by Netflix.
Another popular movie to consider is 2016's "Hush." This thriller tells the story of a "deaf writer who retreated into the woods to live a solitary life." However, states Netflix, she "must fight for her life in silence when a masked killer appears in her window."
"Hush" stars John Gallagher Jr., who played Jim Harper on HBO's "The Newsroom" and Kate Siegel, who portrayed Theodora Crain in "The Haunting of Hill House."
"The Invitation" is another option if you are looking for something that you can stream on Netflix during Valentine's Day 2020. The horror movie, which doubles as a psychological thriller, follows a man who "accepts an invitation to a dinner party hosted by his ex-wife," which becomes "an unsettling affair that reopens old wounds and creates new tensions," according to Netflix. This movie stars Logan Marshall-Green, Tammy Blanchard, and Michiel Huisman.
For those who are looking for something a bit older, the streaming site also features the 2002 remake of the classic 1976 horror film. "Carrie," which is a TV adaptation of Stephen King's popular novel, follows Carrie White, "a lonely and painfully shy teenage girl with telekinetic powers who is slowly pushed to the edge of insanity by frequent bullying from both her classmates and her domineering, religious mother." The project stars Angela Bettis, Patricia Clarkson, and Rena Sofer, according to IMDb.
Finally, a more recent option is 2017's, "Gerald's Game," which forces the main character to deal with "warped visions, dark secrets and a dire choice."
All of the aforementioned movies are currently streaming on Netflix.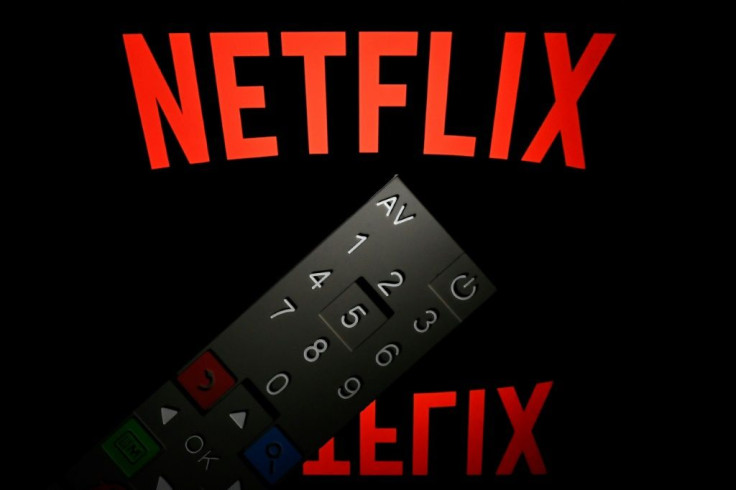 © Copyright IBTimes 2023. All rights reserved.