Antonio Brown Shades Tom Brady, Gisele Bundchen For Living Separately Amid Divorce Rumors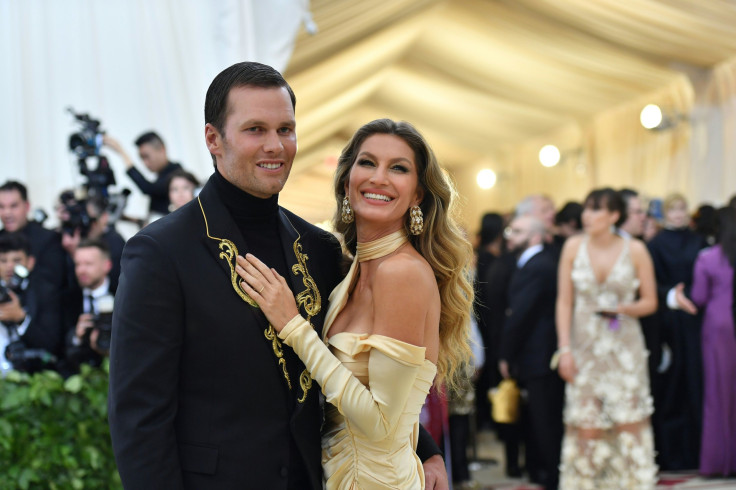 KEY POINTS
Antonio Brown shared an edited cover of the "Daddy Doesn't Live Here Anymore" book on Twitter
The photoshopped cover of the book featured an illustrated version of Tom Brady and Gisele Bundchen
Several Twitter users slammed Brown for allegedly making fun of the celebrity couple's divorce rumors
Tom Brady and Gisele Bundchen have been living separately, and Antonio Brown seemingly mocked their arrangement on social media.
Brown, 34, shared an edited image of the children's book "Daddy Doesn't Live Here Anymore: A Book About Divorce" on Twitter Sunday. The image that Brown had reshared from another social media user had swapped the main characters on the cover for illustrated versions of the celebrity couple — Brady and Bundchen — who are reportedly going through a marital crisis. It also included a cartoon version of Brown peering through the window.
Brown's post received mixed responses from the netizens. Many were unhappy because they saw it as a sign that he was making fun of the Super Bowl champ and the supermodel's rocky marriage.
"Imagine making fun of someone's struggles in their personal life when they tried to help you with yours," one commented. A second netizen added, "Brady took you in when nobody else did and now you're making fun of his divorce? Such a loser."
Some also defended the NFL free agent from those who claimed that he only stayed relevant due to his association with Brady. Others didn't mind the post and said they found it hilarious.
"Took him in? Dude is a multimillionaire. He doesn't have to be taken in," one wrote.
"False...AB already established records before he ever got to Tampa. Look up his numbers and accomplishments pre-Brady," another person opined.
"I'm sorry but this s--t is hilarious," another said.
Brown's post came days after it was reported that Brady and Bundchen had retained divorce lawyers following their "epic" fight over his alleged decision to unretire. Some sources claimed there were other factors at play in their marital problem aside from his career.
"It's complicated," an anonymous source close to Bundchen told People. "There's a lot more to it."
The move of the couple retaining divorce lawyers sparked rumors that they would be divorcing.
The Brazilian model was reportedly ready to officially end her marriage with Brady. Bundchen was allegedly the one who steered their divorce. The Tampa Bay Buccaneers reportedly only hired a divorce attorney to protect himself.
"She is done with their marriage," the insider added. "She was upset about it for a long time, and it's still difficult, but she feels like she needs to move on. She doesn't believe that her marriage can be repaired."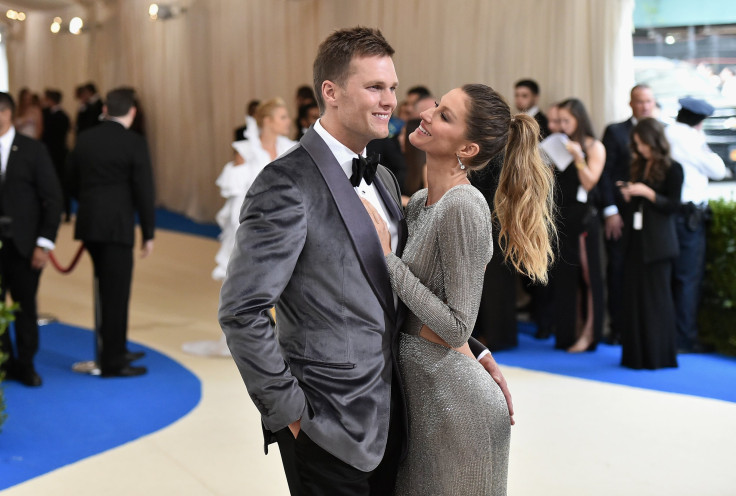 © Copyright IBTimes 2023. All rights reserved.