Apple 1 Computer Model, One Of Steve Jobs's Originals, Will Be Auctioned At Christie's, Expected To Fetch $500,000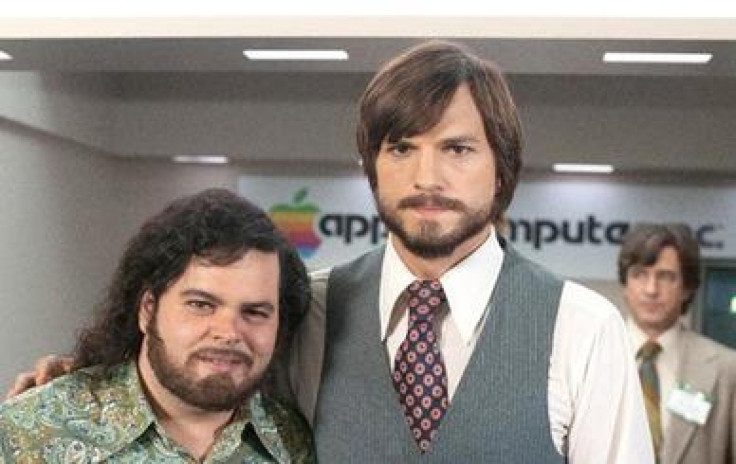 Cue up your Dr. Evil pinky finger. One of the first ever Apple computers, built by Steve Jobs and Steve Wozniak in 1976, is going on auction at Christie's next week, and could fetch up to [Dr. Evil finger] half a million dollars, AP reported Friday.
Bidding for the Apple 1 computer, which is essentially just a series of memory chips with a keyboard and batteries, begins at $300,000. Another Apple 1 model sold in May in Germany for $671,400. Previous sales have fetched $640,000, and $374,500 at Sotheby's last year, AP said. The first apple computer was sold in 1976 for $666.66. Today MacBook laptops have a retail price of $1199.00.
The current Apple 1 in question belongs to Tom Perry, 70, of Sacramento, Calif., who said he bought his model in either 1979 or 1980 for no money; Perry told the AP he swapped with the original owner for "some other computer equipment." Perry's model still has its original motherboard, although the keyboard, monitor and cassette tape deck were added later.
Prices for vintage Apple products have been steadily on the rise since Apple founder Jobs passed away in October 2011 of pancreatic cancer. Stephen A. Edwards, a professor of computer science at Columbia University, told AP, "I've been shocked auction prices got into the six digits. The market has just gone crazy."
As the legend has it, Jobs and Wozniack founded Apple in Jobs's parents' garage after Wozniack built the first computer. The company was originally called "Apple Computer, Inc." The "Computer" was dropped in 2007 after 31 years, when Jobs unveiled the iPhone 1, which he correctedly predicted would "reinvent the telecommuncations sector."
The computer will be auctioned as part of Christie's "First Bytes: Iconic Technology from the Twentieth Century" series, which will be conducted from June 24-July 9. The Apple 1 will go on display on Monday.
© Copyright IBTimes 2023. All rights reserved.