Apple On Amazon Echo, Google Home: Phil Schiller Has Nothing Nice To Say About Speakers?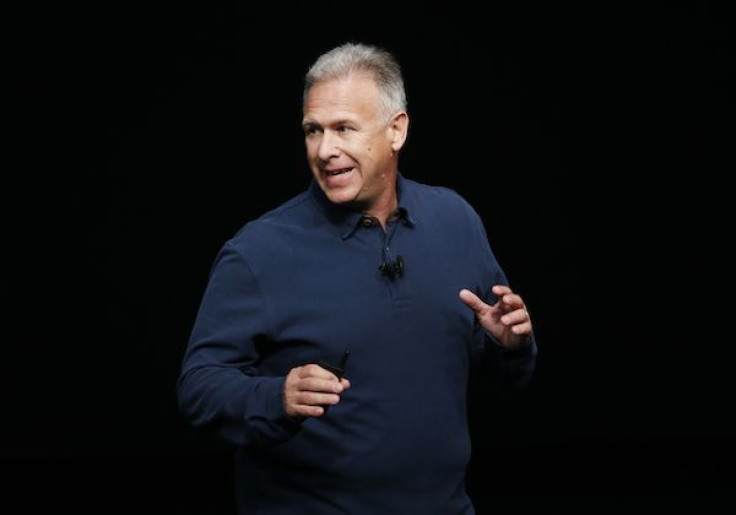 Apple's Phil Schiller just shared his honest thoughts about the Amazon Echo and Google Home smart speakers. He also indirectly pointed out what he thinks is lacking in these devices.
Gadgets 360 has finally published its interview with Apple's Senior Vice President of Worldwide Marketing when he was in Bengaluru, India last March. When Schiller was asked to comment on the famous smart speakers Amazon Echo and Google Home, he responded that he won't give specific comments on each device. He then candidly added, "My mother used to have a saying that if you don't have something nice to say, say nothing at all."
Schiller continued by saying that he'll just tackle the general concepts. He first pointed out that there is definitely a market for voice-driven assistants that's why Apple is working so hard in developing and improving Siri. However, he noted that a voice assistant device without a screen is only important at times when it's convenient to have this type of device. He set two examples to back his statement. First, he said that a device without a screen is perfect for when one is driving. Next, he stated that this technology is also useful for when one is listening to music from a device across the room because there's the advantage of switching songs without walking over and back to the device.
READ: Amazon Prime Video coming to Apple TV this year
Schiller stated that there are many other times when a voice assistant device is beneficial, but he thinks that this does not mean such devices should not come with a screen display. For this, he used asking for directions as an example. The Apple executive said that while a voice assistant can say the directions out loud, it would still be better if one can see the directions on a map. "I can see what turns are coming up, and I can see where there is congestion, I understand better my route and what I'm going to do," he said.
According to Schiller, another aspect where the voice-only assistants fail is photography. Voice assistants could never work with this application because photography requires a screen nowadays. He linked this downside to social media saying, "All the social networking apps… are now embracing photos more and more." He also said, "The idea of a device without a screen, well it's not really useful for that whole category of photos that we all share."
Lastly, Schiller tackled the disadvantage of voice-only devices when it comes to gaming. "The biggest category of all of apps is games, and I have yet to see any voice-only games that, for me, are nearly as fun as the one that I play on my screen," he said. Because of this, he firmly believes that the role of the screen is very important in the tech industry, and it will remain that way.
READ: Apple Pay updated with 21 more U.S. banks
While Schiller's comments are vague, AppleInsider reports that they could be providing insight as to what Apple is planning for its voice assistant technology long-term. At present, the Cupertino giant is rumored to be working on a Siri-based smart speaker that would surely be a direct competitor to the Amazon Echo and Google Home. Details about the device are scarce, but it's not that hard to imagine that it would feature a display given Schiller's sentiments.
© Copyright IBTimes 2023. All rights reserved.