Apple CEO Tim Cook Salary Gets Down 40% In 2023; Pay Still Outrageously High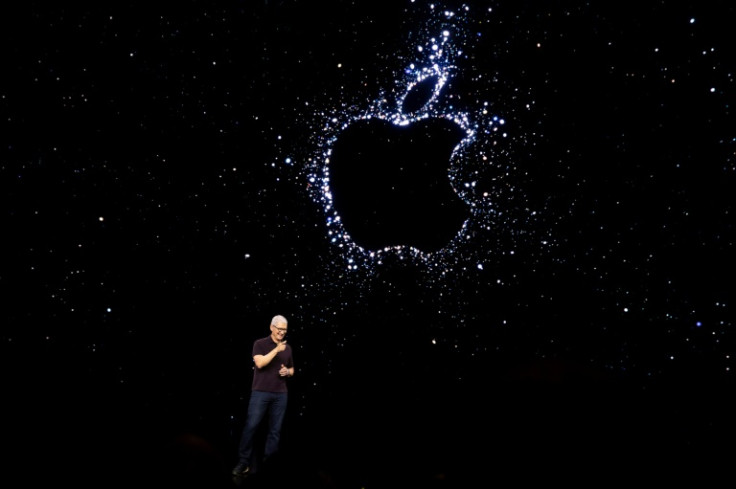 KEY POINTS
Apple's compensation committee awarded Cook with $49 million for 2023
The CEO requested the change following a shareholder vote
Cook's pay package for 2022 stood at 1,447 times more than the average Apple employee
Apple CEO Tim Cook's salary for 2023 remains outrageously high, even after a 40% pay cut following a shareholder vote, the company reported.
In a filing with the United States Securities and Exchange Commission on Thursday, Apple Inc.'s compensation committee awarded Cook $49 million in total compensation for 2023.
According to the filing, the chief executive requested the change following a shareholder vote on his pay package amid criticisms from shareholders.
"The Compensation Committee balanced shareholder feedback, Apple's exceptional performance, and a recommendation from Mr. Cook to adjust his compensation in light of the feedback received," the company wrote.
The committee also reduced the number of restricted stock units Cook would receive if he retires before 2026, as per the filing.
The move came after Institutional Shareholder Services (ISS), a leading investor advisory group, urged Apple shareholders to vote against Cook's pay package.
The ISS told shareholders that there were significant concerns over Cook's pay package – which was 1,447 times more than the wage of an average Apple employee, according to the BBC.
The compensation committee, comprised of Art Levinson, Al Gore, and Andrea Jung, said it reached out to institutional shareholders to decide on Cook's pay.
"During 2022, we worked with management to expand shareholder engagement efforts to gather more information on shareholder perspectives with regard to our executive compensation program and, in particular, CEO pay," the committee wrote.
"Based on these important conversations, we have made changes to the size and structure of Tim's 2023 compensation."
In 2022, Cook was reportedly granted $75 million of the company's shares, half of which were based on Apple's stock market performance.
The outlet reported that Cook's compensation for 2022 stood at $84 million, with his actual total pay reaching $99.4 million, including $630,000 in personal security costs and $712,000 for his private jet use.
Currently, Cook's wealth stands at around $1.7 billion, according to Forbes. He became CEO in 2011 and had previously served as Apple's Chief Operating Officer under Steve Jobs.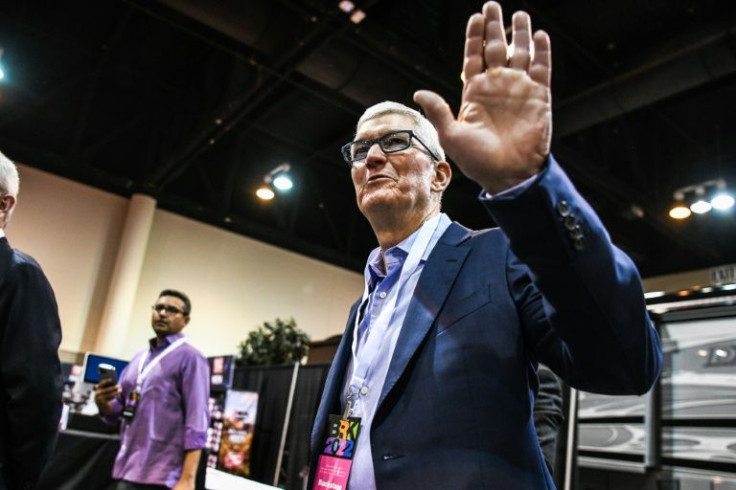 © Copyright IBTimes 2023. All rights reserved.