Apple, Hulu Would be Perfect Match
ANALYSIS: Apple Would be Wise to Purchase the Streaming Service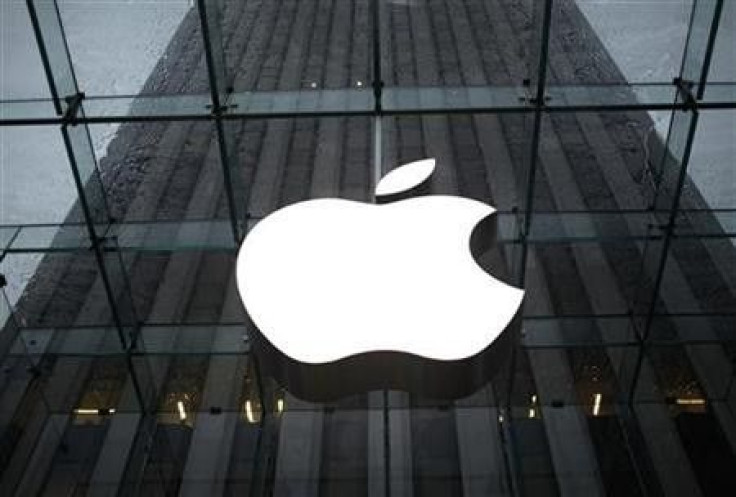 Apple is reportedly considering a bid for television streaming service Hulu -- and the move might be a perfect fit.
Hulu put itself up for sale last month and Google, Yahoo!, and Microsoft, among others, have all expressed interest. Yahoo even put in a $2 billion bid if the company would offer up five years of exclusive content. But it's not Google, Yahoo, or even Amazon that would be the best fit.
It's Steve Job's Apple.
After another astounding quarter for the company, Apple now has a whopping $76.2 billion in cash at hand. That kind of money allows for it to drop the $2 to $3 billion it'd take to nab Hulu like pennies from a very big jar.
Apple's big three of the iPhone, iPad, and Mac computer could all benefit greatly from a deal with Hulu. It'd allow for exclusive streaming content, through iTunes and Apple TV, making it possible to even better its recent impressive earnings numbers.
The company's had a lot of success with its iTunes platform, selling large quantities of music, movies and television shows. It's been on top of the music distribution market, but its television and movie offerings don't quite compare to what Hulu could bring in.
Hulu, owned by the Walt Disney Co., News Corp. and NBC, is guaranteed to have a steady stream of popular television shows at its disposal. One of its major strengths is its ability to put up show episodes less than 24 hours after initial airing, something no other service can offer. Out of the major networks, CBS is the only one that doesn't have a deal with Hulu.
Additionally its Hulu Plus, which offers more episodes than the free service and no commercials, already, has close to a million subscribers. With Hulu, Apple could forge a major attack at the recently maligned Netflix. As consumers continue to criticize Netflix for its decision to raise prices by 60 percent, the timing is right to make a move at the company's subscriber base.
As the Apple base of customers continues to grow with each new purchase of an iPad or iPhone, why wouldn't the company try to become a one-stop show for all customer needs?
The company has scorched the Earth with virtually everything it's done in the past few years aside from a television streaming service. It has invested a substantial amount in AppleTV, but hasn't had the content to make it a true success.
With Hulu it could take yet another step to complete dominance of the market.
Apple will certainly face some stiff competition for the company from at least Yahoo and most likely Google. Google has looked at ways to make YouTube more successful and one of the targets is through streaming premium content.
And even though no one can truly compete with Google money, Apple can emerge victorious if it makes Hulu a main priority.
Steve Jobs would certainly be smart to finally open up that wallet of his and be willing to spend some money.
It's already got an incredible content distribution system in place. Now, it just needs the content.
That's what Hulu can provide.
© Copyright IBTimes 2023. All rights reserved.