Apple iPhone X Fold Reportedly In The Works As Samsung Struggles With Galaxy Fold
An analyst claims that a foldable smartphone might be in Apple's plans for the future. This new claim comes as Apple wins a new patent for a foldable device.
The U.S. Patent and Trademark Office granted on Tuesday, May 28 a patent that described iDevices with a foldable display and cover. The patent, first spotted by Patently Apple, gave detailed descriptions of electronic devices having display and cover layers designed to bend along a bendable region.
The flexible device can be bent in different ways, allowing the device to be used in various ways. The display itself can be used wholly or partially. When the device is fully unfolded, for example, users will be able to utilize the whole display area. When it is partially folded, it will provide users with a more compact display.
The patent said that the flexible cover layer can be made using a ceramic material, such as strengthened glass, to provide durability and resistance against impact. This cover layer also provides support for the bendable and non-bendable parts of the device.
Previous reports revealed that Corning, the company known for Gorilla Glass, is working on a glass polymer that can be used to make flexible displays. This "glass polymer" might very well be the "ceramic material" mentioned in the patent.
The company has been supplying Apple with glass displays since 2007, and with it working on a flexible display, it's not hard to think that Apple will release a device that will use it. The new patent simply confirms that Apple is indeed working on that.
On the roadmap
An analyst from Wedbush Securities, speaking to CNN, said the new patent "shows this is something on its roadmap." He said he believes that Apple might be working on a foldable smartphone, but it should not be expected to release the device sometime this year.
Everyone knows how rushing to be the first mainstream company to release a foldable device isn't a good thing at all, thanks to the Galaxy Fold. Samsung's first foldable device reportedly suffered from major problems, which led the company to recall review units, and ultimately postpone its release to an undetermined date.
Apple may not be the first to announce a foldable device, but at least it's not in hot water for a troublesome device that's supposed to sell for a price equivalent to two flagships.
"They're well behind Samsung when it comes to foldable phones," the analyst said. "But one advantage is that Samsung's Galaxy Fold has had technical issues as well as expensive pricing."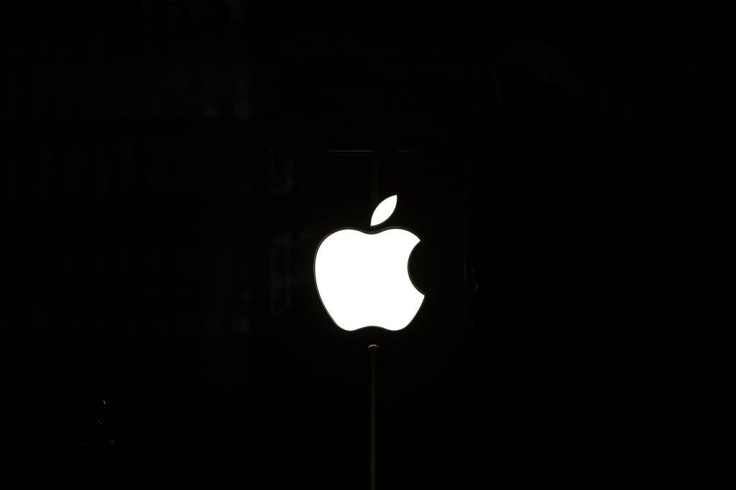 © Copyright IBTimes 2023. All rights reserved.