'Aquaman' Spoilers: Dolph Lundgren Nabs King Nereus Role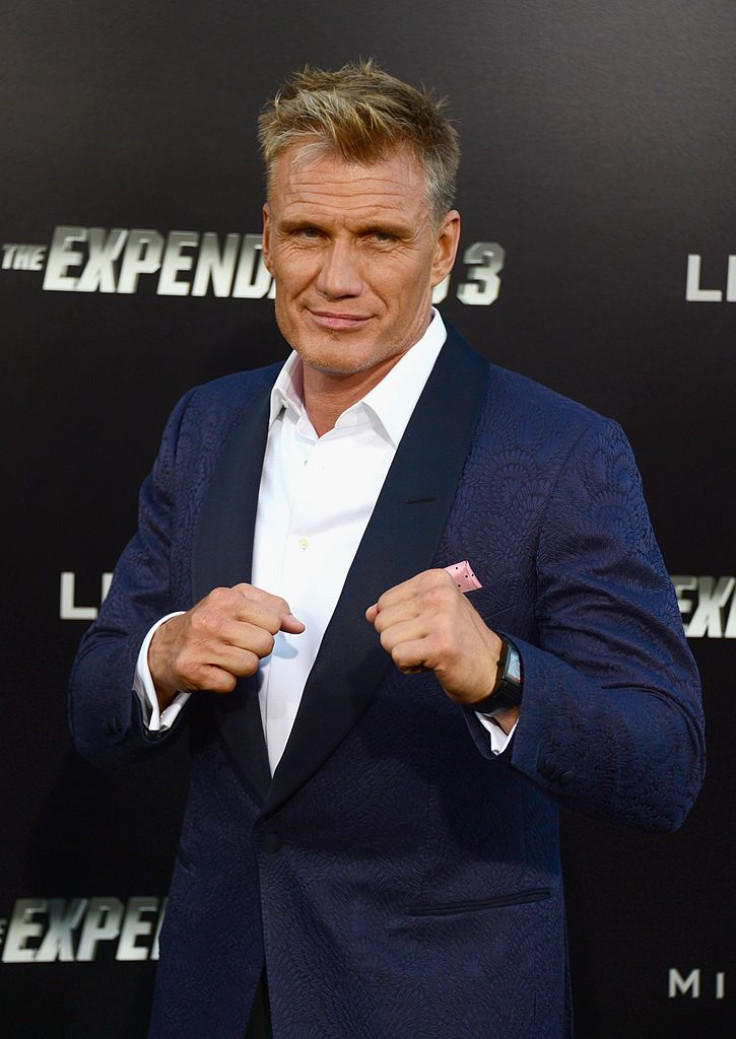 The casting for James Wan's underwater adventure "Aquaman" is coming along nicely, and "Expendables" star Dolph Lundgren is its latest addition.
Lundgren has just been cast for the role as King Nereus of the aquatic kingdom of Xebel, according to The Hollywood Reporter. King Nereus wants to claim Mera (Amber Heard) as his own and kill her love interest, Aquaman (Jason Momoa).
READ: Amber Heard shows off intense training as Mera
Other people rounding up the cast are Nicole Kidman, who will play Aquaman's mother and Patrick Wilson, who will play Orm - Aquaman's half brother who also happens to be a villain.
Willem Dafoe will be playing Aquaman's adviser, scientist Dr. Vulko; Yahya Abdul-Mateen II will become the classic villain Black Manta; and Temuera Morrison will portray Aquaman's father.
Production for the movie will start this May in Australia.
Momoa is really excited for Aquaman's standalone film, and he guaranteed that it will blow fans' minds away. He even said that "Aquaman" will be a unique offering from the DC universe.
"I read the [Aquaman] script and let me just put it this way, I've never seen a movie that's anything like this," he said, according to Cinema Blend. "It's going to be a world that you've never seen before, which is really cool. We went to space, we traveled all over different worlds, but we never went underwater. So it's just a really cool spin on what's below and it uses a lot of great movies that I already love - whether that be 'Raiders of the Lost Ark' to 'Star Wars' to 'Lord of the Rings' to 'Romancing the Stone.'"
"It has a lot of really cool adventure, it's funny and heroic, and there's a lot of different characters and a lot of different worlds that we get to go to," he added.
"Aquaman" will be released on Oct. 5, 2018.
© Copyright IBTimes 2023. All rights reserved.