Are Coffee Enemas Safe? Goop Scrutinized For Promoting Body Cleanse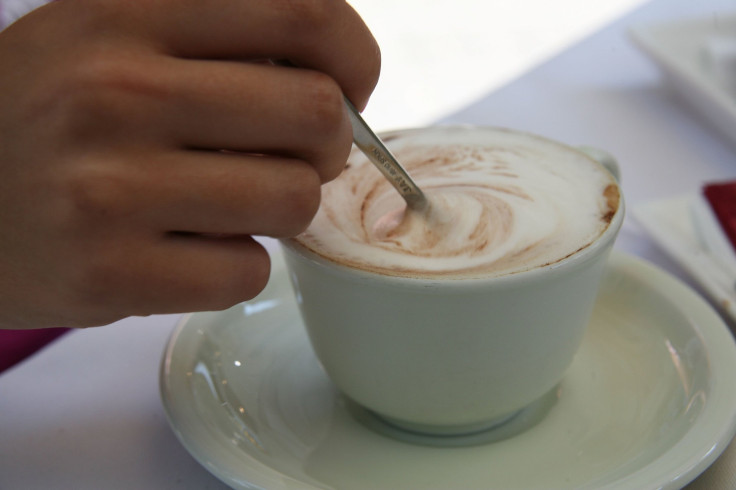 Coffee can typically be consumed from your cup, in your mug and then into your mouth. However, Gwyneth Paltrow's website, Goop, has offered alternative suggestions to consume the beverage.
In an article entitled, "The Beauty and Wellness Detox Guide," an Implant O-Rama System At-Home Coffee Enema kit can be purchased for $135, "for those who know what they're doing."
Goop has established a reputation for promoting controversial products. However, this latest product has prompted some serious concerns about its usage and safety.
The coffee enema is similar to a regular enema, which is defined as a type of cleanse in which you insert liquid through the rectum into the colon, according to HealthLine. The enema is intended to stimulate your intestines and bile flow and the production of glutathione, a detoxifying antioxidant.
Coffee enemas have been reported to have unique health benefits, though there is little research to back this claim and they might even be dangerous.
Although Goop put a disclaimer in its article stating that it is not "a substitute for professional medical advice, diagnosis, or treatment" and it did not specifically recommend the coffee enema itself (just the machine), the concept still has raised a lot of eyebrows across the internet.
According to the Implant-O-Rama website, "coffee enemas can mean relief from depression, confusion, general nervous tension, many allergy-related symptoms and, most importantly, relief from severe pain" by detoxifying the body.
There have also been numerous reported incidences of complications involving coffee enemas, including rectal burn from hot water, proctocolitis (inflammation of the rectum and colon) and even death, Huffington Post reported.
"Coffee enema has no proven benefit and carries considerable risk of provoking unwanted complications…it is certain that coffee enema should be reconsidered as an alternative treatment," according to an article in the American Journal of Gastroenterology.
Potential benefits of coffee enema include an increase in energy, constipation relief, and an immunity system boost.
According to Healthline, coffee enemas may also be potentially risky and harmful. There have been three deaths potentially related to coffee enemas that have been recorded in medical literature. Sometimes coffee enemas might cause serious side effects, such as rectal burns.
"If your goal is to detox your system, don't waste your time or money. Your body is an expert at getting rid of toxins no matter what you eat. Toxins don't build up in your liver, kidneys, or any other part of your body, and you're not going to get rid of them with the latest detox wonder," Dr. Michael Smith told WebMD. "Especially avoid diets that promise to detox your liver with supplements or 'cleanse' whatever the diet determines needs washing out."
This is not the first time that Goop has promoted products with potentially harmful side effects. Paltrow's site once encouraged the use of vaginal steaming in order to clean the uterus and inserting a jade egg into the vagina to improve reproductive health, both of which were criticized by medical experts as unsafe and unnecessary.
© Copyright IBTimes 2023. All rights reserved.
FOLLOW MORE IBT NEWS ON THE BELOW CHANNELS