Are John Cena, Nikki Bella Back Together? Couple Spotted Having Intense Conversation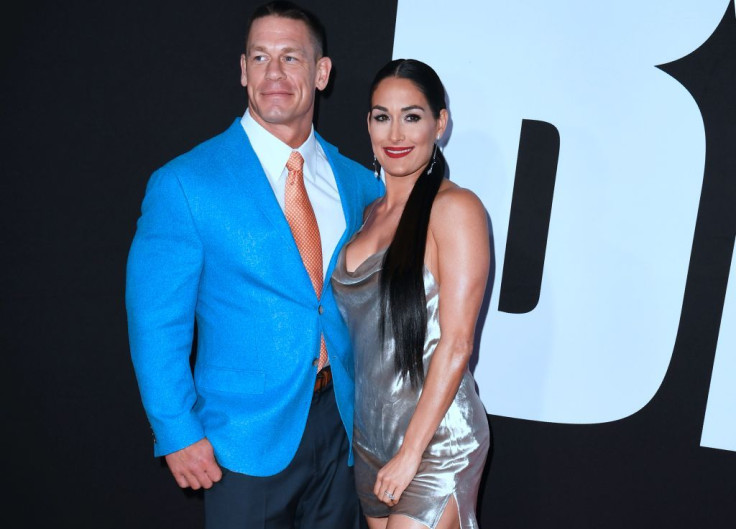 Following the announcement of their split on April 15, John Cena and Nikki Bella have been working on getting back together. However, a recent outing between the WWE stars suggests the road to a reconciliation won't be an easy one.
After six years together, the couple pulled the plug on their romance, just weeks ahead of their May 5 wedding date. Despite their break-up, the "Total Bellas" cast members still cared for one another and have been trying to get their relationship back on track.
On Tuesday night, Cena and Bella were spotted out at the Cowboy Star Restaurant in San Diego, California. Onlookers told TMZ the dinner date was not a romantic affair and appeared to look intense throughout the entire meal.
Witnesses revealed the couple seemed to be having a serious conversation, however, it was unclear what they were discussing. The media outlet noted Bella, in particular, looked unhappy in the photograph as Cena spoke to her.
Cena and Bella's reunion comes amid the airing of "Total Bellas" Season 3, which has documented the couple's break-up and attempt at a reconciliation. The couple split after the 34-year-old realized she couldn't go on with the wedding knowing she would never become a mother.
Although Cena has remained adamant about not having kids throughout their relationship, a sneak peek of the upcoming episode features the 41-year-old voicing his concern about having a child. "In a hypothetical universe, say I was like, 'OK, we're going to have kids,' and we do and you find out that wasn't the real problem. And then years from now you look at me and resent [me]," Cena tells Bella.
"So, I'm talking to you tonight and I'm trying to ask all of these difficult questions because I don't know if you're just upset that you're not going to be a mom or if you've fallen out of love with me. Because it kind of feels like both."
After Bella assures Cena she simply wants to have a baby, the "Bumblebee" actor agrees to give her what she wants. "OK, because I can't have you out of my life, ever, and I want to marry you. Relationship and marriage especially is about sacrifice, and I will make that sacrifice for you. I will give you a child," he says.
Although Cena finally said what Bella wanted to hear on camera, off screen it appears the couple is still working on rebuilding their relationship.
"Total Bellas" Season 3 airs Sundays at 9 p.m. EDT on E!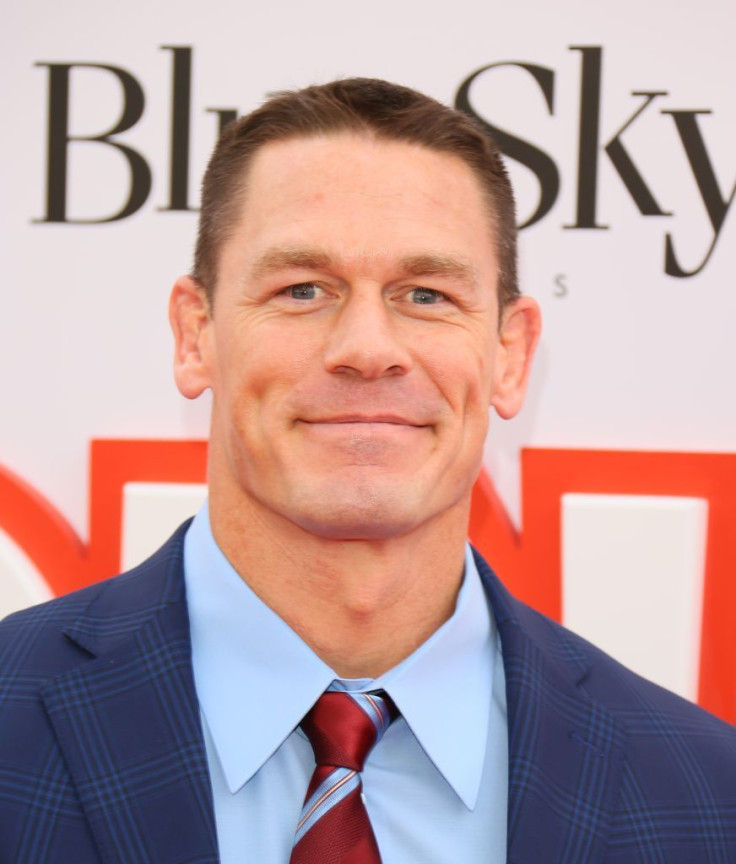 © Copyright IBTimes 2023. All rights reserved.