Are The 'Sister Wives' Going Broke? More Money Problems Plague Browns In 2020
It appears no matter how much the Bronw family from TLC's 'Sister Wives" tries to get ahead and make good on the plans they had after moving to Flagstaff, Arizona, something new arises which is keeping them from building on Coyote Pass.
Another financial issue has hit the Brown family, the latest f several obstacles they have faced since moving to Flagstaff from Las Vegas in 2018, and this time, the people being hit are patriarch Kody and his son, Paedon. According to Soap Dirt, the two were named as defendants in a case involving the younger Brown and a car crash he allegedly caused back in 2017. Now, a judgment of $30,000 has been ordered against them, and the two are expected to pay up.
According to the report, Kody was accused of knowingly letting his then-teenaged son, an inexperienced driver, behind the wheel of his car, making him equally as responsible for the crash, which happened when Paedon allegedly followed the other car too closely, hitting them from behind after they braked, and causing them to then hit the vehicle in front of them.
The $30,000 judgment was decided based on court fees, pain and suffering and injuries and medical bills that the plaintiffs accrued. Both Kody and Paedon have denied the allegations.
Of course, this is only the most recent financial blow to the family, who have been struggling financially since they moved to Flagstaff two years ago.
The trouble started when they were unable to quickly sell off the homes they left behind on their cul-de-sac in Vegas, and they didn't officially offload all the homes until more than one year after the move. They have also encountered problems with rentals, forcing them to purchase additional properties in Flagstaff. Most recently, Christine also revealed to fans on her LuLaRoe page that the family needed $50,000 for a copay on one of her daughters' upcoming surgeries.
In addition, the family also fell behind on property tax payments for their large Coyote Pass property as well, where they have had outstanding plans to build four homes, but have not yet done. At the time, the amount of property tax they fell short on totaled $5,634.82. Kody and Robyn also took out a home equity line of credit for $150,000 in March for the $890,000 home they purchased in August 2019.
Shockingly enough, despite all the money problems, Robyn also seemed to shut down her My Sister Wife's Closet business last year. Since the Spring of 2019, the website, which is still active, has held a message stating that they would be "back soon" as they continue "updating the store."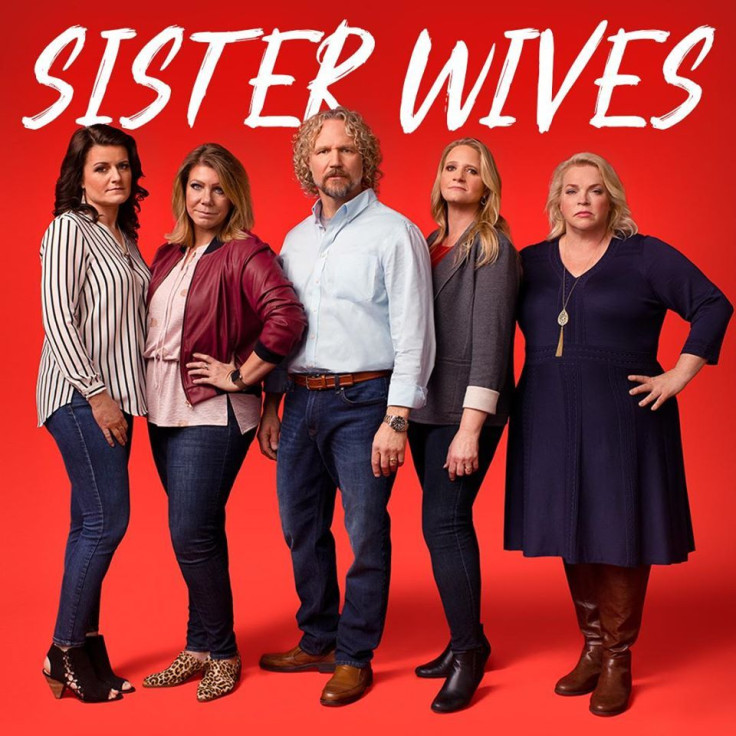 © Copyright IBTimes 2023. All rights reserved.
FOLLOW MORE IBT NEWS ON THE BELOW CHANNELS