'Are You The One?' Season 5 Cast Member Bios, Meet The 22 Singles Before MTV Premiere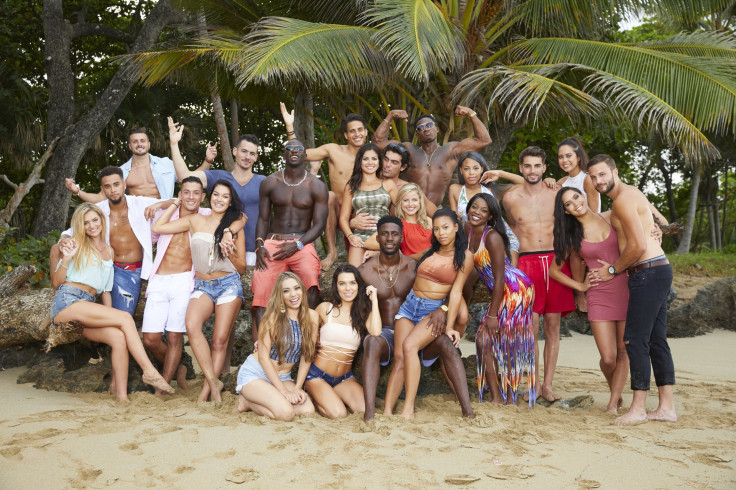 MTV isn't done helping troubled singles find love. Season 5 of the experimental dating series "Are You the One?" will kick off Wednesday night on MTV.
Like past seasons, this year's singles will compete to find their perfect matches and have 10 chances to discover their love connection. If the cast fails to do so, they'll lose the shared $1 million prize. Season 5, however, is upping the stakes with new twist and turns. Unlike past installments, 22 singles will be introduced, making the game that much harder.
Before Season 5 kicks off on MTV, get to know the 22 contestants diving into the dating pool:The Ladies
Taylor- Struggling with insecurity, Taylor finds it difficult to have the confidence needed to make a relationship work. Will she able to able to fight for her feelings and leave the bad boys behind?
Carolina- The spicy Brazilian tells everyone exactly what she's thinking. Despite her feisty personality, Carolina has a deep-seated fear of being alone.
Alicia- Tired of being the "side piece" in a relationship, the dental student wants to be a man's priority. Alicia is described as having a strong personality and needs to work on letting her guard down.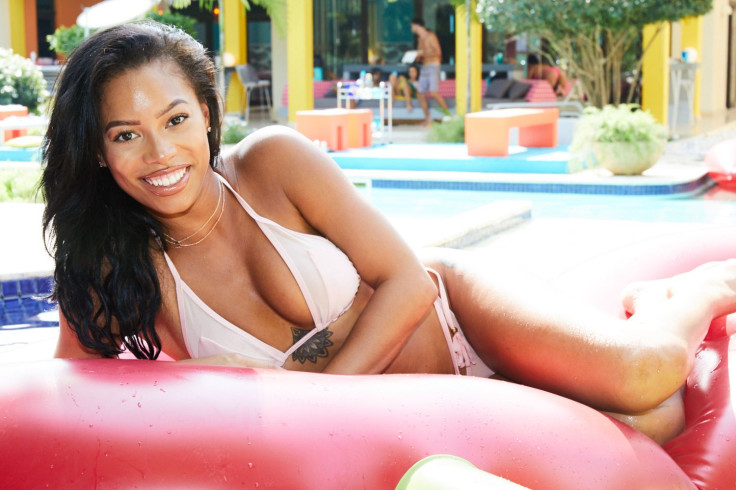 Casandra- Being spoiled by her parents and in her past relationships has made it impossible for her to settle down. MTV's matchmakers say she needs to give "Mr. Not-So-Perfect" a chance.
Hannah- Diving head first into relationship is Hannah's issue. She will need to learn to work out differences she has with the guys she dates.
Gianna- This country girl has an issue with holding on too tight in a relationship. Can she break away from her high intensity pattern to find true love?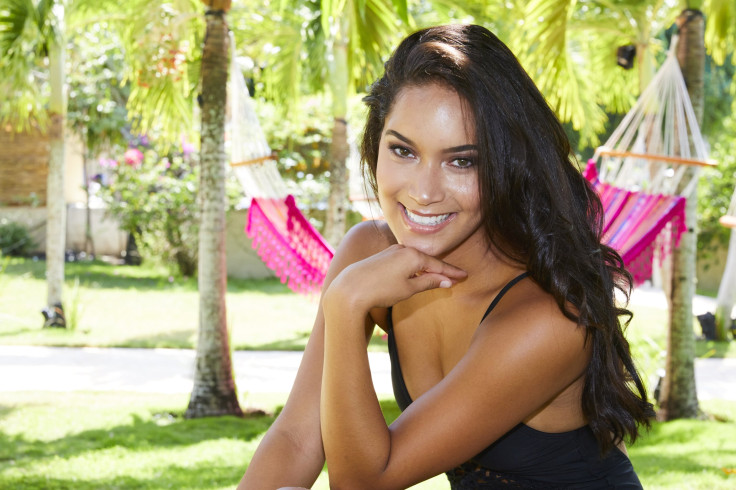 Kam- Talk about commitment issues! Kam keeps what she calls a "rotation of men" until she can find someone she wants to get serious with. A self-described alpha woman, the flight attendant admits she's scared of getting hurt.
Kari- This future doctor has found success in business, but not in love. Her confidence tends to turn men off. She will need to work on being more humble to find love.
Shannon- The Philippines native can't wrap her mind around being in another relationship after her last romance ended badly. She'll need to focus on not being so domineering, a trait which tends to scare guys away.
Tyranny- She hasn't had it easy when it comes to dating; nearly every guy she's dated has cheated on her and/or gotten said girl pregnant. The aspiring judge will have to let down her walls in order to let the right guy in.
Kathryn- This Southern Belle tends to rush into relationships too fast. She has a history of dating guys who "bring her down" and needs to start loving the right people.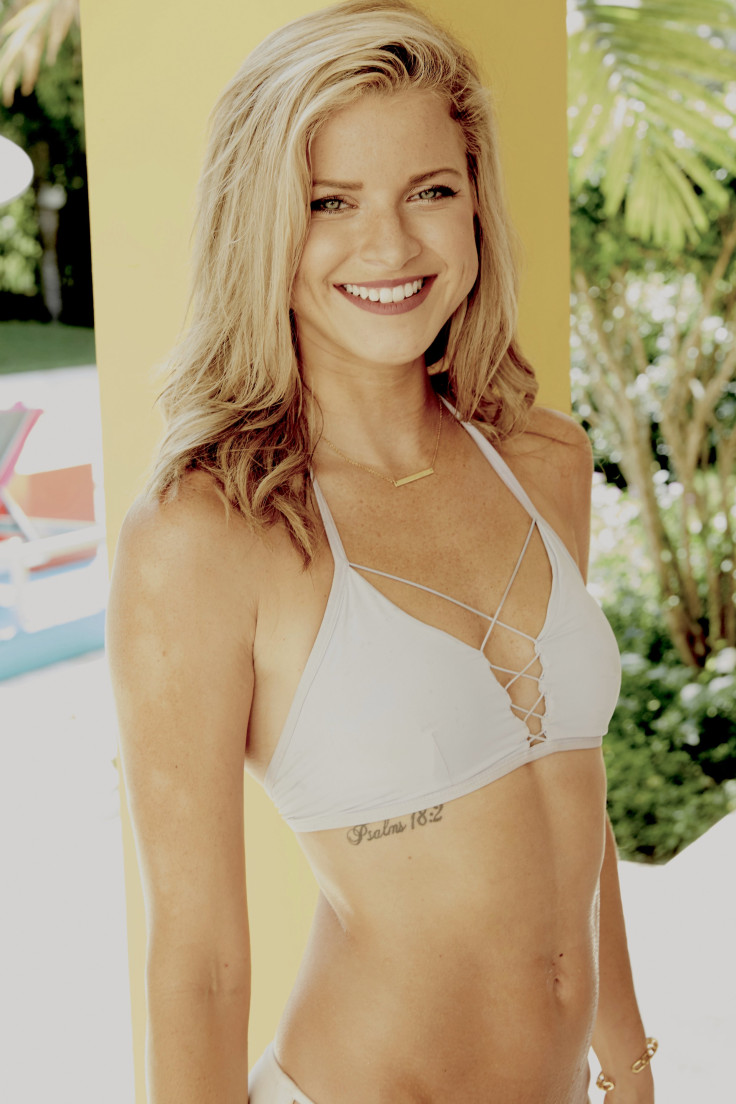 The Guys
Edward- His confidence makes women think he's a player, and his model-good looks don't help. Edward tends to make women think he's untrustworthy when it actuality, he is the one unable to trust others.
Derrick- This college athlete comes on too strong when it comes to dating and needs to work on his commitment skills.
Andre- An aspiring rapper with trust issues, Andre will have to put his heart on the line to find his perfect match.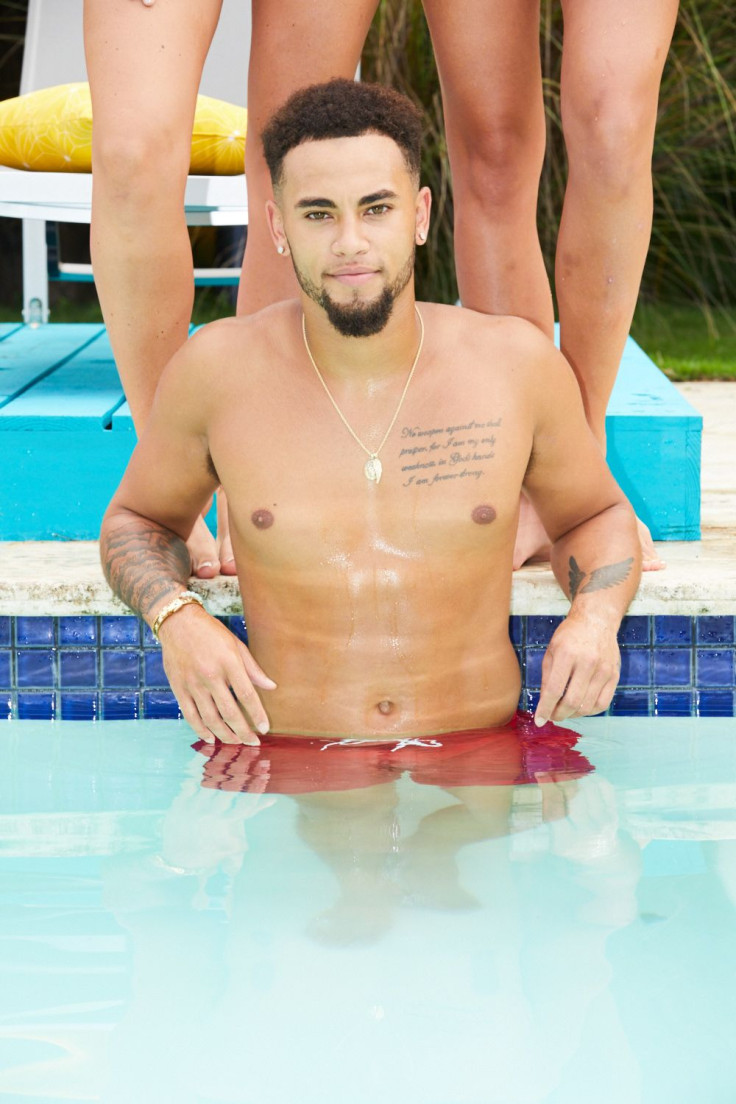 Hayden- His country boy persona has given him grief in the dating world. Hayden has zero game! He hopes to get married and have kids but first, he'll need to find love.
Joey- An inability to commit makes finding and keeping love Joey's crux. His issues stem from a high school girlfriend who broke his heart.
Jaylan- His nerdy past makes it difficult for him to approach woman. When he does meet someone, he ends up in the friend zone. This ex-football star needs some serious help in the dating department!
Michael- His charms is what draws women in but Michael isn't interested in just anyone. Addicted to the case and unable to snag the women he wants, Michael has to work on finding a meaningful relationships that lasts.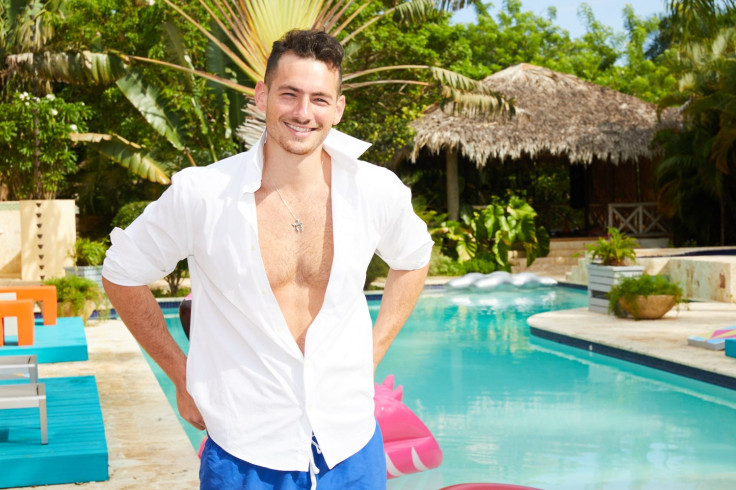 Mike- The Staten Island native has trouble building relationships and has "player syndrome." The odds certainly won't be in his favor on the first night.
Osvaldo- His sweet demeanor has caused him to get repeatedly "trampled" on by women. Can he get over his past, which includes being bullied and growing up in a tough neighborhood, to find the one?
Tyler- His "fake it till you make it" moto has landed him in hot water with the women he's dated. To find the right partner he will have to stop leading women on.
Ozzy- This self-admitted serial cheater is a soccer star with a history of multiple long-distance relationships. Ozzy loves love but he'll need to work on investing his feelings into just one woman.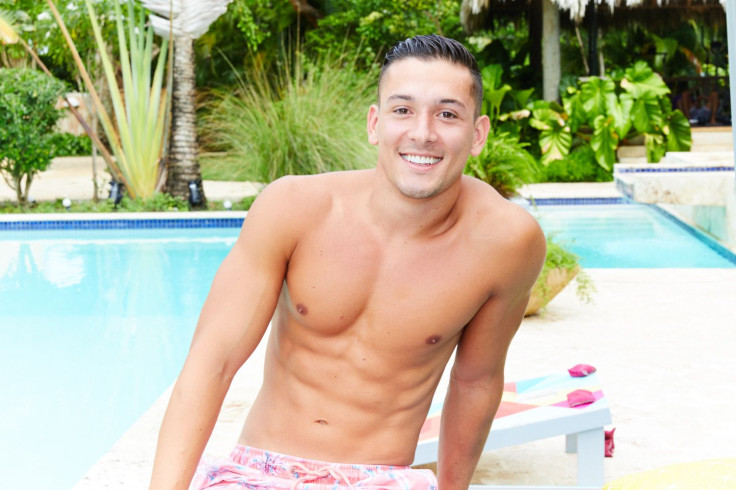 Season 5 of "Are You the One?" kicks off Wednesday at 9 p.m. EST on MTV.
© Copyright IBTimes 2022. All rights reserved.
FOLLOW MORE IBT NEWS ON THE BELOW CHANNELS