Aronofsky to direct next Wolverine movie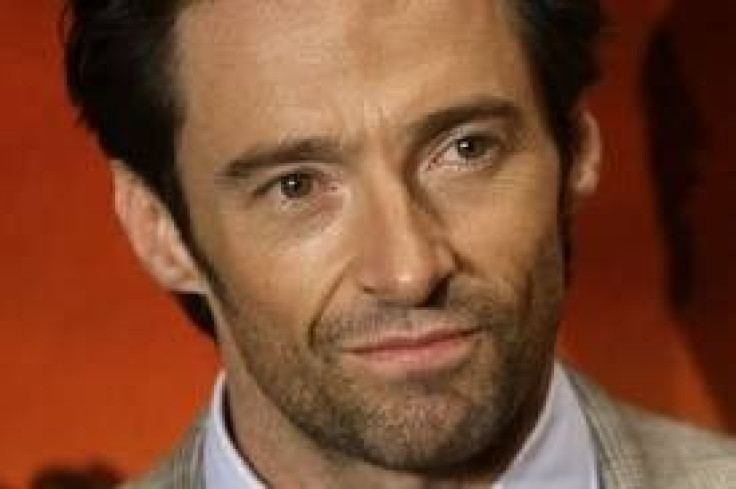 It's official - Darren Aronofsky will be directing the next Wolverine movie.
This confirmation comes after months of speculations and hints about him being shortlisted to direct the film. Hugh Jackman, who worked with Aronofsky on the movie 'The Fountain', had lent weight to these rumours with his insistence that Aronofsky will be director of the much-awaited Wolverine spin-off.
Putting end to all the rumours, the director himself has confirmed to a columnist of Hitflix.com that he will indeed direct the film. But it will not be a sequel called Wolverine-2, it would instead be, what he refers to as, a one-off. The website also confirmed that famous cinematographer Matty Libatique will be joining him. Matty has worked on 'Iron Man', 'The Fountain', and the upcoming 'Cowboys and Aliens'.
Matty has also shot for Aronofsky's current sensation 'Black Swan', which is generating a lot of interest due to rumours of Natalie Portman being nominated for an Oscar for her work in it.
The previous movie, 'X-Men Origin:Wolverine', directed by Gavin Wood was not very exciting for the fans, according to reports. Although Aronofsky claims it will be a one-off it will still continue with his search for his origins. The script will be written by Christopher McQuarrie and it is to be set in Japan.
Aronofsky's fimography includes Requiem for a Dream (2000). The Fountain (2006), The Wrestler (2008) for which Mickey Rourke got an Oscar nomination.
© Copyright IBTimes 2023. All rights reserved.
FOLLOW MORE IBT NEWS ON THE BELOW CHANNELS