'The Arrangement' Season 2 Spoilers: Lexa Doig Teases DeAnn's Relationship With Mason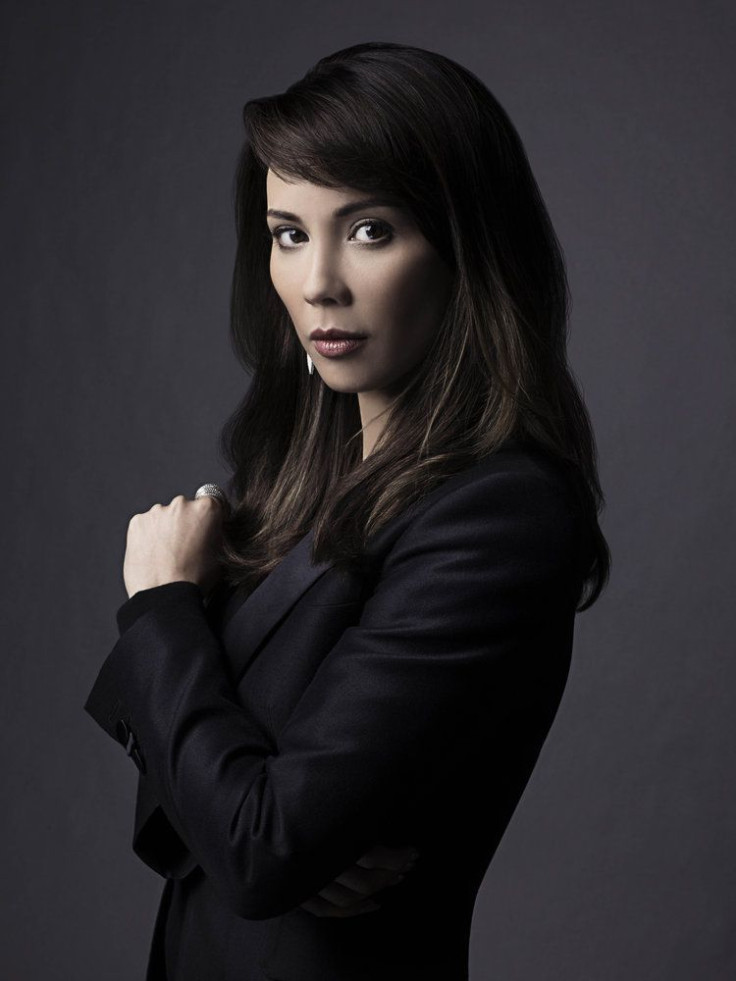 DeAnn and Mason's relationship isn't just a hookup.
In a recent interview with Hollywood Life, "The Arrangement" star Lexa Doig revealed that DeAnn's (Doig) romance with new character Mason (Garcelle Beauvais) is deeper than what it seems.
"Mason is the love of her life," Doig said of how DeAnn sees Mason. "Mason is the college relationship — that mad, passionate, crazy love affair that you just can't make work because it's not the right time in your life. But DeAnn and Mason have an agreement where they meet once a year. They have their weekend together, and then they go back to their lives."
Although DeAnn is married to Terence (Michael Vartan), it seems that the head of the Institute for the Higher Mind doesn't care much about the film producer's annual reunion with Mason. "I think we're well aware that Terence and DeAnn have an agreement in terms of extramarital dalliances, for lack of a better word," Doig said. "They're fine if they're not emotional."
Doig went on to say that Mason's introduction to the show allows viewers to see "the whole other side of DeAnn, the one that is actually trusting and gentle and nice and in love and attached." But Doig was quick to point out that DeAnn's relationship with Mason doesn't necessarily mean that the former no longer has love for Terence. "[It's] not that she doesn't care about Terence," the 44-year-old actress said. "But [her relationship with him] is like caring for a pet scorpion, as opposed to being a relationship with an equal."
DeAnn was finally reunited with Mason at the end of the Season 2 premiere. While DeAnn's love for the businesswoman was undeniable, Doig teased that things between the two will eventually come to a crossroads.
In this week's Season 2, episode 2 of "The Arrangement," DeAnn tries to work on her marriage with Terence as she spends some time with Mason. Elsewhere in the hour, Kyle (Josh Henderson) tackles a huge obstacle on directing "Technicolor Highway," while Megan connects with a person from Kyle's past in order to gain insight into her fiancée.
"The Arrangement" airs Sundays at 9 p.m. EDT on E!
© Copyright IBTimes 2023. All rights reserved.