Art Heist: Picasso, Mondrian Artworks Stolen From Greek Museum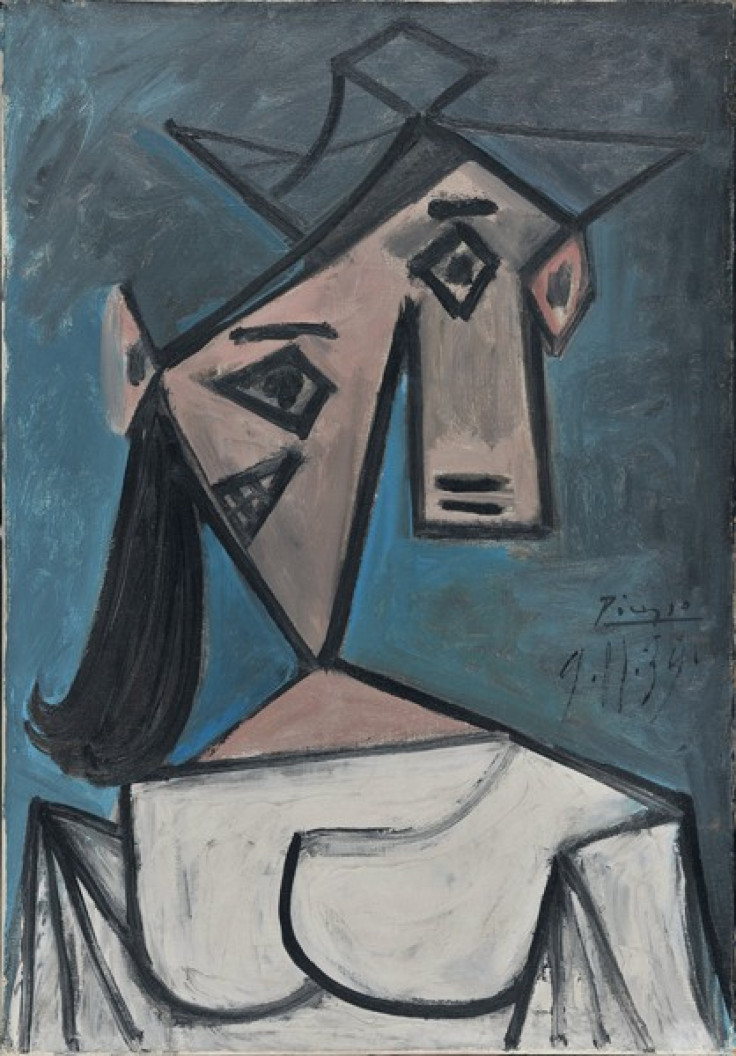 Spanish artist Pablo Picasso's painting and a sketch by Dutch painter Piet Mondrian were among the three valuable artworks stolen by thieves from Athen's National Art Gallery on Monday.
Regarded as a well-planned heist, thieves had gained entry to the museum at pre-dawn from the back of the building and stolen the three paintings, reportedly in about seven minutes.
According to a police statement, the art thieves had set off the alarms without entering the building since Sunday evening and the guards disabled at least one alarm. The thieves had also set off a sensor in the exhibition area, but a guard went there only to see a man running off.
The police revealed that the burglars had also attempted to take a fourth artwork by Mondrian but had to abandon it at the last moment.
The stolen artworks include a 1939 Picasso painting, Woman's Head, which was donated by the artist in 1949 to Greece, a 1905 Mondrian painting Mill and a drawing of St. Diego de Alcala by Caccia. All three drawings were reportedly stripped from their frames.
AFP reported that although the actual value of the paintings stolen was not revealed by authorities, Skai television mentioned that the paintings were worth around $7 million.
© Copyright IBTimes 2023. All rights reserved.