Art Revealed For 'Independence Day Resurgence,' Starring Liam Hemsworth, Jessie Usher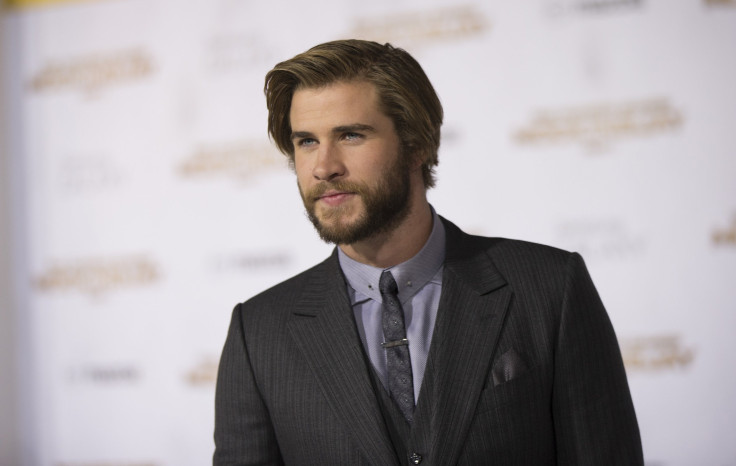 Concept art for the forthcoming film "Independence Day Resurgence" has been revealed by Empire Online. It shows two military officers piloting a spacecraft through a city that appears to be in a state of mayhem. Airplanes can be seen flying as a landslide and other destructive events occur.
Director Roland Emmerich told the magazine that "urban disintegration" will take place and "world will be totally rebuilt." He added that "alien technology" and "anti-gravity technology" will be used to reconstruct the cities. "Independence Day Resurgence" has been set 20 years after the events of original "Independence Day" (1996) and will feature a post-war era.
"We call it in the film the War of '96. It's like a post-World generation that's unified, and that's amazing to see a world come together with a common enemy. That's a resurgence," he said.
Meanwhile, not much is known about the aliens in the film, but Emmerich hinted that their city-destroying weapons will be placed on the moon. The military force on Earth will place its own spacecraft, the Moon Tug, on the moon to defend the invasion of aliens -- and reportedly Liam Hemsworth's character will pilot it.
Will Smith, who played Capt. Steven Hiller in the original, will not reprise his role. Instead, Jessie Usher will play his son. Usher said at a recent media event that his character has been influenced by Smith's character "as he grew up in the world his dad saved."
"Independence Day Resurgence" opens June 24, 2016. Other cast members include Jeff Goldblum, Bill Pullman, Charlotte Gainsbourg, Maika Monroe, Sela Ward, Joey King, Judd Hirsch, Vivica A. Fox, Brent Spiner and William Fichtner. Emmerich is also producing the film with Dean Devlin and Herlald Kloser. Carter Blanchard, Devlin and Emmerich have written the screenplay.
© Copyright IBTimes 2023. All rights reserved.