Artificial Intelligence Dating Is The Future, Tinder Co-Founder Says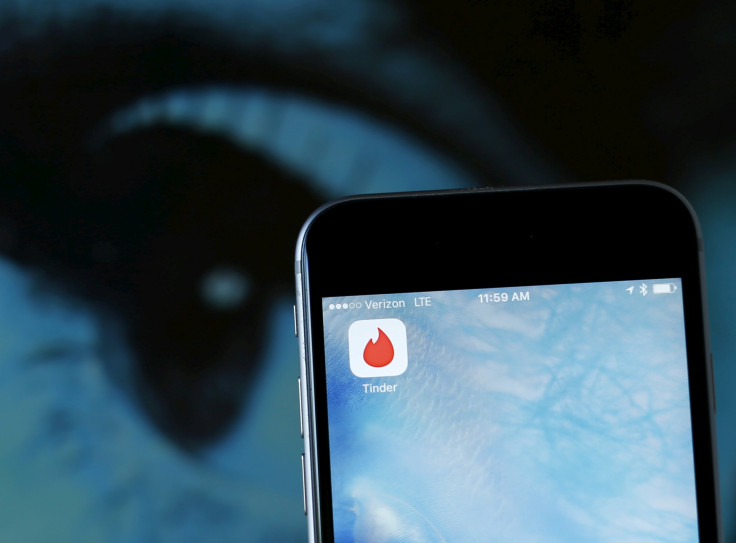 Artificial intelligence will have a hand in how people meet in the future, according to Tinder's chairman and co-founder. Sean Rad discussed the progression of dating, the future of the matchmaking app and how AI might influence that during the Forbes Under 30 Summit in Tel Aviv, Israel, on Monday.
"AI is going to empower new user experiences. I think in the future, you're going to be working less for the answer that you're looking for. As devices get smarter, you're just going to get the results," said Rad. "It's not hard to imagine a world where you're talking to your device…there's an enmeshment between what your tech can do and what you're experiencing in real time."
Read: Artificial Intelligence Scientists Plan For Doomsday In Arizona Desert
Rad went on to say that artificial intelligence might be incorporated into Tinder by way of a virtual personal assistant able to recommend matches and offer ideas for dates.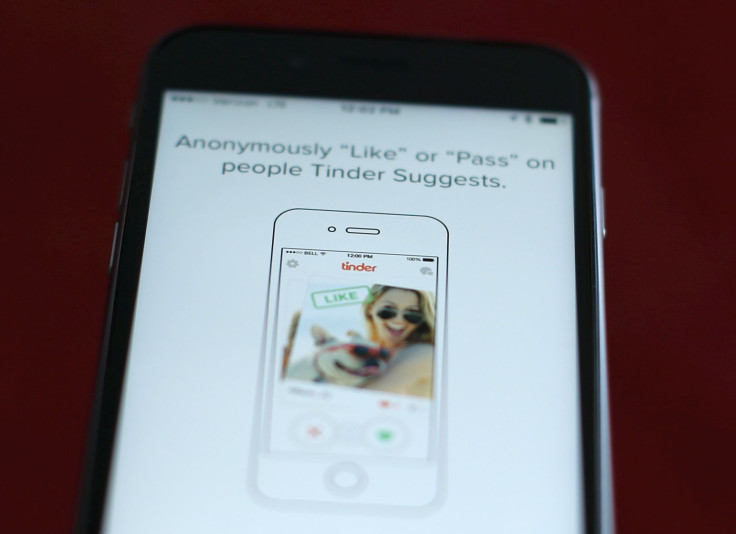 The Tinder co-founder has discussed the capabilities of artificial intelligence when it comes to matching couples in the past. The app itself will likely take on a larger role with minimal human interference, he said in an interview with Forbes in February.
"There might be a moment when Tinder is just so good at predicting the few people that you're interested in, and Tinder might do a lot of the leg work in organizing a date, right?" Rad said. "Imagine you open Tinder one day and, you know, the Tinder assistant says, 'You know, Sean, there's a beautiful girl, someone that you're going to find very attractive down the street. You have a lot of things in common and your common friend is Justin and you're both free Thursday night and there's this great concert that you both want to go out to and can I set up a date? And here is a little bit more about her.'"
Read: How Effective Is Tinder For Meeting People?
Other developers have discussed the potential for artificial intelligence to take on a primary role in meeting a partner: some have even made it a reality. Computer researcher and developer Justin Long created a personal matchmaking program for dating apps called Bernie A.I. The virtual matchmaker, available in Beta for iPhone and Android, purports to work 24/7 to learn the type of person a user finds attractive in order to make suitable matches.
"Dating apps have provided tremendous social value: As young people, we can meet wildly new individuals and learn more about ourselves from the time we spend with them. But I'm hoping it doesn't stay this hard," Long wrote in the New York Times in February 2016. "We're human, and humans have been building tools to solve their problems for ages. Is an artificially intelligent app the solution to perfect intimacy? It's a step in the right direction and certainly better than Tindering at the bar."
© Copyright IBTimes 2023. All rights reserved.