Ashton Kutcher Talks About Being On Sets Of Netflix's 'That '90s Show': 'Really Nostalgic'
Ashton Kutcher has revealed it was "really nostalgic" to be on the sets of Netflix's "That '90s Show," which is a spin-off to the hit sitcom "That '70s Show."
The actor will reprise his role as Michael Kelson with his wife, actress Mila Kunis, who also appeared in the comedy as Jackie Burkhart.
"It was really nostalgic to be back on the set," Kutcher told Variety on Monday. "Mila and I were contemplating it. We thought, 'Listen, we're only in the position that we're in because of that show, so let's go back and do this.'"
The 44-year-old actor revealed he and Kunis were on the sets for a week, hinting they might be appearing for a cameo, and not full-fledged roles.
Kutcher also praised the new cast of the sitcom.
"We just went back and had fun for a week. It was so random and fun," he shared. "It's really funny. The new cast is phenomenal."
Kutcher also spoke with ETOnline regarding the show on the same day during "Vengeance" movie premiere held in Los Angeles. The actor said returning on the sets of his sitcom's spin-off was "super nostalgic" and a "weird" experience.
"It's funny and it's weird. It was super nostalgic and really odd," he said. "Going back into the basement -- just going back into the set was weird. And then being around everyone, it's just bizarre."
"That '90s Show" is slated to release this fall. Season 1 of "That 90s Show" will also feature Topher Grace (Eric), Laura Prepon (Donna), Wilmer Valderrama (Fez) and Tommy Chong (Leo), who were part of the original cast.
"That '70s Show" series revolved around a bunch of friends, who spent most of their time in Eric's basement under the watchful eyes of his parents Red (Kurtwood Smith) and Kitty (Debra Jo Rupp).
Meanwhile, "That '90s Show" will revolve around Eric and Donna's child visiting her grandparents for the summer.
As far as Kutcher's upcoming movie "Vengeance" is concerned, he will portray Quentin Sellers' character. This flick will mark actor B. J. Novak's first movie as a director. The official Twitter handle of the movie also shared photos from the premiere Monday.
Kutcher will also feature in "The Long Home" and "Your Place or Mine" this year.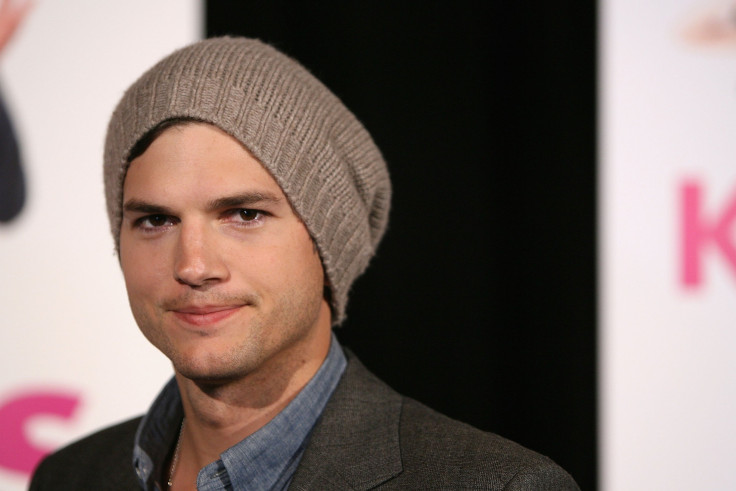 © Copyright IBTimes 2023. All rights reserved.