Asian Storekeeper Attacked By Dog Trained By Racist Woman
Training a dog to defend its master from harm is a good thing. But for someone to transform an animal into a mindless machine for all the wrong reasons is just out of this world.
This is exactly what Sonya Wadsworth did when she used her Staffordshire bull terrier as a "weapon" to attack an Asian store clerk when the latter confronted the 41-year-old for stealing sweets on August 28, 2018 at around 3:00 p.m.
Metro reported that Wadsworth repeatedly called storekeeper Varun Ditta a "P—i" and ordered her dog, Tyson, to bite him.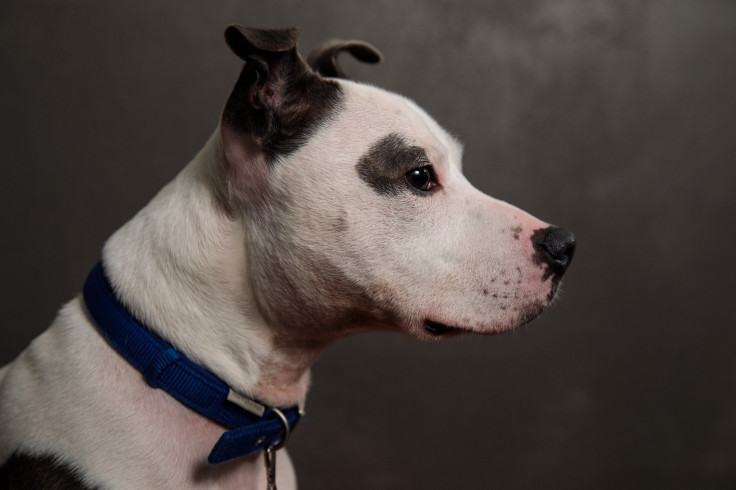 Apparently, Wadworth wasn't satisfied. While Tyson was mauling Ditta, she laughed and said that he "can't do anything."
"My dog will bite you, p—i. Go home," Wadsworth said.
Tyson bit Ditta in the thigh and suffered bite marks on his left leg despite wearing jeans.
She then turned her attention to Max Wahid, Ditta's co-worker at Around A Pound Plus in Wythenshawe, Manchester. Again, Wadsworth continued her verbal abuse and told Wahid to "go back to your own country."
As a rebuttal, Wadsworth "insisted" that Tyson was merely acting in self defense and protected her.
"My dog was just scared at seeing his mummy assaulted," Wadsworth told Mirror.
Ditta, however, didn't believe Wadsworth explanation and said that the dog was deliberately trained to attack.
According to Ditta, the dog was tied to a pole outside the store when Wadsworth went to get it and "unleashed" the animal.
"The dog was definitely trained and she was holding the leash of the dog and used it as a weapon," Ditta said.
He also added that he and Wahid knew that Tyson was a dangerous dog and felt that it about to attack.
Wadsworth, who was also drunk at the time of the attack, laughed and encouraged the dog to bite Ditta.
For her part, Wadsworth claimed that she was "shoved out of the shop" by staff on duty when she was caught shoplifting sweets and stuffing it in her coat pocket.
She also told the Manchester Magistrates Court that she goes to the shop everyday, but the owner never liked her.
Wadsworth even said that Wahid grabbed and shoved her and hit her with a mop handle.
The storekeepers also allegedly "hit and booted" Tyson.
The court convicted Wadsworth of racially aggravated common assault, racially aggravated harassment and having a dog dangerously out of control. Tyson, on the other hand, has since died.