Atari Reenters Console Gaming With Atari VCS, Arriving This November
KEY POINTS
Atari is launching a new gaming console in November
It comes with an AMD Ryzen CPU, AMD Radeon GPU, and 8 GB of RAM
Its design borrows from the classic 2600 but with a modern twist
Even as the Xbox Series X and PlayStation 5 prepare for the next chapter in the console wars, an old name makes its return to challenge them in the form of the Atari VCS.
The Atari VCS is a new version of the original launched in 1977. That machine, dubbed the Video Computer System, was rebranded as the Atari 2600 in 1982 and was one of the earliest examples of a dedicated video game console that could be played in people's homes. It had classic games like "Space Invaders," "Pitfall!" and "Centipede" in its library.
The 2020 Atari VCS, however, has taken the expected leaps and bounds in technology that took place in the video gaming scene over the past four decades. It includes an AMD Ryzen CPU, AMD Radeon GPU, and 8 GB of RAM that is expandable. Graphics-wise, it will also play games in 4K HDR.
Regarding connectivity, the Atari VCS has USB 3.0, an HDMI, and an Ethernet port for wired connections, as well as WiFi and Bluetooth.
In another nod to its predecessor, the Atari Classic Joystick resembles what children of the 1980s used to play with but still updated for 2020. On the other hand, the Atari Modern Controller comes with a directional pad and analog sticks that are more akin to current video gaming controllers.
Over 100 classic Atari home and arcade classics are accessible via the Atari Vault using Linux OS. The Atari VCS will also have "current titles from a range of studios," as per T3. With a dedicated storefront, players can download apps for video streaming, music players, and web browsers, as well as additional video games.
The console also offers a dedicated PC mode that can install a secondary operating system like Windows via a bootable external USB. This means that the Atari VCS can double as a home computer.
Speaking of aesthetics, the Atari VCS has the wood panel and ribbing effect that made the 2600 so different from every gaming console launched after it. "It's actually constructed from individual fins and layers," noted Dana Krieger, industrial designer at Atari.
"We found a way to inlay a natural wood product and it's a beautiful finish but it also becomes a really interactive part of the product. The interface shines through that material," Krieger added.
The Atari VCS is already available for pre-order for $389.99 directly from Atari. There are three different colorways offered: Black Walnut, Onyx Black, and Carbon Gold.
November promises to be a big month for the company as it will also see the launch of Atari Token, which is having a public sale and listing on Bitcoin.com.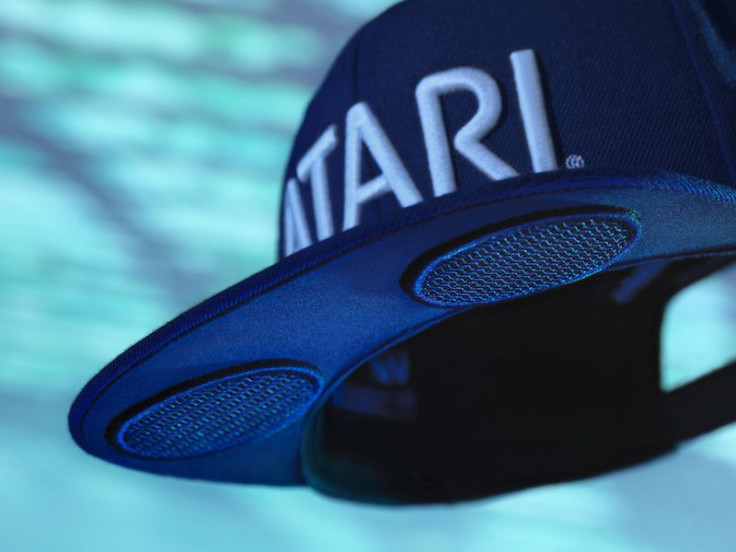 © Copyright IBTimes 2023. All rights reserved.