ATF Slammed Over Valentine's Day Post That Encourages Snitching On Exes
While most people associate Valentine's Day with love, the Bureau of Alcohol, Tobacco, Firearms and Explosives (ATF) had something else in mind Monday when it posted on Twitter.
The law enforcement agency, which falls under the Department of Justice, was looking to increase its illegal gun activity arrests. To do so, it was looking to enlist the help of the broken-hearted.
Its post on Twitter suggested to those who are single for Valentine's Day can still have some fun by turning in their former or current partner who is involved in illegal gun activity. The ATF continued in its post by saying, "Let us know, and we will make sure it's a Valentine's Day to remember!"
The post was accompanied with a phone number and an email address to provide information, as well as an image that read, "Got an ex who buys or sells guns illegally? We would love to meet and treat them to a Valentine's Day surprise!"
The post, which had over 2,100 likes and over 3,200 comments by midday Monday, was trending on Twitter. However, several users of the social media site criticized the agency over the tweet.
A number of users pointed out that jaded lovers would falsely report their exes to the ATF just to get back at them.
Others tweeted that the ATF's promo was suggesting that the agency would just "kill" or "murder" your ex for you.
One Twitter user called for the ATF to be "abolished" due to the post, while another said the agency was "100% worse" than their ex.
And another just wished everyone on Twitter a Happy Valentine's Day - except the ATF.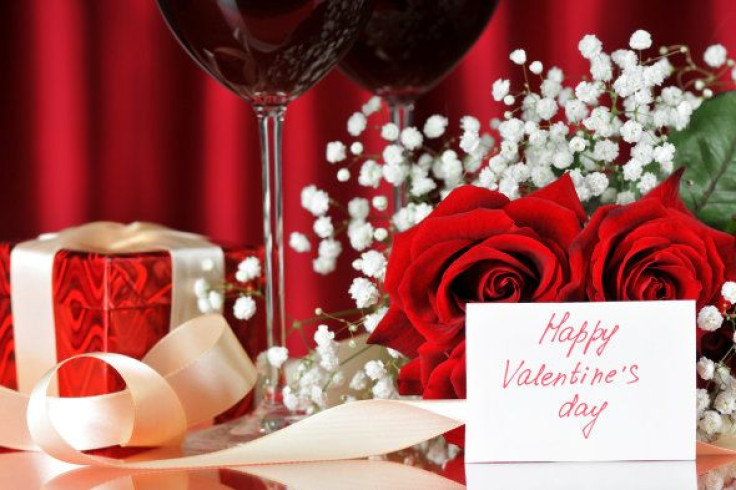 © Copyright IBTimes 2023. All rights reserved.