Atlanta Shooting: 1 Injured After Shots Fired At Cumberland Mall
Shots were fired Saturday at the Cumberland Mall in Atlanta, leaving one person injured and causing panic within the mall.
Cobb County police said a man was wounded at about 1 p.m. after an argument. A police spokesperson said the victim was in surgery and "expected to survive his injuries."
"One person was shot and the suspect fled the scene," Cobb County Police Officer Sydney Melton said to the Independent. "The victim was transported to the hospital for treatment. A suspect has been identified and we are working to locate him."
A video posted to Twitter showed the panic in the immediate aftermath of the gunshots.
Despite initial reports that it was an active shooter situation, police now say that the shooting was an isolated incident. Melton explained that some sort of conflict between the gunman and the victim eventually escalated into the shooting.
"This was not an active shooter incident but it was called such by the original supervisor out of an abundance of caution," Melton said. "Once on scene, it was quickly determined that it was a dispute that resulted in shots fired."
The mall was locked down as police arrived on the scene. Mall patrons said they were either led out of the building by mall staff or told to stay within stores as they were closed.
While a motive has not been confirmed by police, one woman who was present at the scene described the scene. Tonia Carter posted on Twitter that the conflicted involved the recently released Nike Jordan 11 Bred sneakers.
"A person was about dead at Cumberland Mall over the new Jordan's," the tweet read. "They fought in the Food Court and a gun was pulled. He's laying dead in front of Moe's. The Mall is locked down. All roads blocked."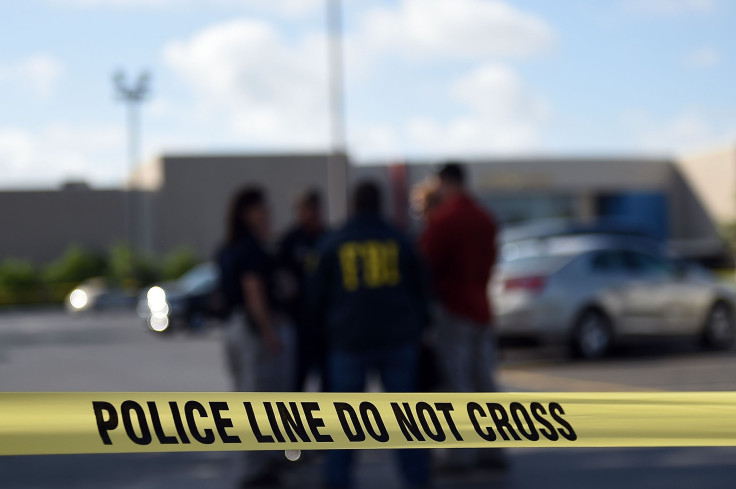 © Copyright IBTimes 2023. All rights reserved.