AT&T May Have Competition for Faster High Speed Internet in San Francisco
Sonic.net Will Have to Wait for a Lawsuit to Settle Before Setting Up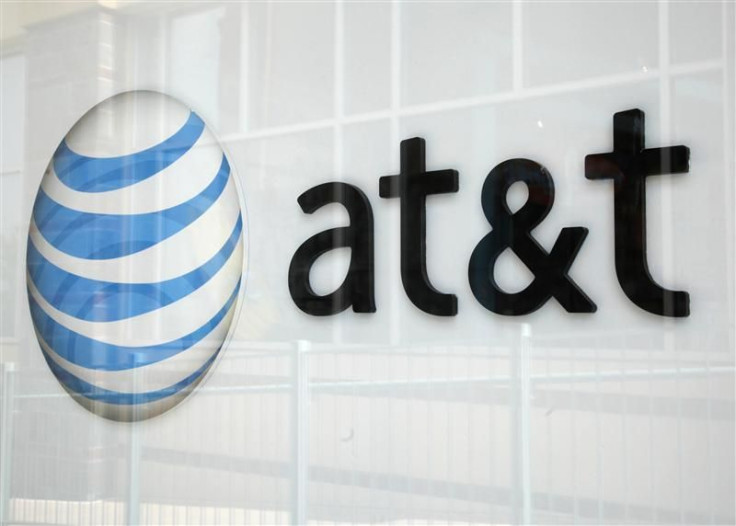 A small telecommunications company wants to bring high speed Internet to San Francisco by installing nearly 200 5-by-4-by-2 foot utility boxes around the city. AT&T wants to do the same thing with its U-verse package. AT&T has already won permission from the city government to begin putting in nearly 800 of the boxes, but a lawsuit has stalled the plan's progress. Sonic.net will also have to get permission.
It's an interesting twist, Sonic.net CEO Dane Jasper told the San Francisco Chronicle.
While the debate has centered around AT&T and its boxes, there hasn't been any discussion about what happens if someone else wants to install boxes, too.
The lawsuit was filed to get the city to do an environmental impact report for the boxes. They would be placed on sidewalks in neighborhoods around town, and many neighbors were not happy about it, leading to the lawsuit. In the meantime, Sonic.net is building a similar system in a neighboring suburb. They have 60,000 subscribers who get their DSL service.
There is a huge demand in San Francisco for higher bandwidth services, and fiber is the only long-term way to meet this demand, Jasper said. Some of the objections lobbed at AT&T during their public outreach work on the project include the fact the boxes could be graffiti magnets. Additionally, residents were dismissive of the boxes because they said it would be too easy for potential muggers to hide behind them and jump out at the last minute.
If AT&T and Sonic.net ever get past the lawsuit and begin putting in the boxes, they better have tight security on them because of all the copper wire they contain. San Francisco has had a rash of copper wire theft from utility boxes and transit lines. Copper theives in the Bay Area have even gone after churches, taking copper bells, eaves, downspouts and trying to literally take the doors off one Catholic church.
© Copyright IBTimes 2023. All rights reserved.