AT&T-Time Warner Merger: CEO Expects Deal To Go Through By Year's End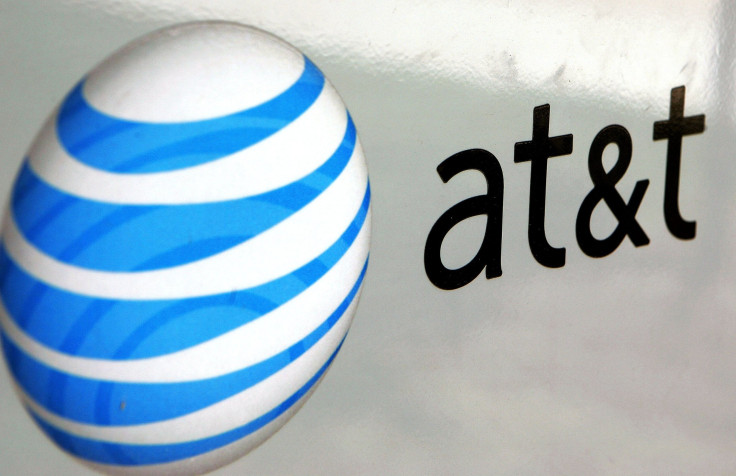 AT&T CEO Randall Stephenson believes the telecommunication giant's merger with Time-Warner will go through by the end of this year, according to CNBC.
In an interview with CNBC's Squawk Box, Stephenson provided an update on the status of the merger with regulators.
"The filing has been made with the Department of Justice. The review is ongoing right now. There will not be a filing with the FCC. We're going to assume no licenses from Time Warner," Stephenson told CNBC. "It will be a one-track review. The Department of Justice will review it and that's going at pace. We still think we'll be closed by end of year."
Stephenson's confidence in the merger's success echos past statements the company has made within the past year. Last October, the two companies announced a proposed $85.4 billion merger.
Both companies already have significant footprints in the content creation space: AT&T purchased cable provider DirecTV in 2014 and Time-Warner controls major film and TV channels like HBO & Warner Brothers. The move also follows similar acquisitions in the telecommunications space like Verizon's purchase of AOL as more companies look to consolidate resources and become multifaceted entities.
AT&T's confidence in the merger's passage also goes up against general opposition from President Donald Trump. In an October campaign speech, Trump blasted the proposed merger.
"As an example of the power structure I'm fighting, AT&T is buying Time Warner and thus CNN, a deal we will not approve in my administration because it's too much concentration of power in the hands of too few." Trump said.
Via Bloomberg, Trump is still privately opposed to the merger, but the administration's transition team appointments and likely shift in approach from the Obama administration on regulatory oversight have fueled confidence in the success of the merger.
© Copyright IBTimes 2023. All rights reserved.