AT&T, Verizon, Sprint, And T-Mobile Lawsuit: What Does It Mean For Customers?
A lawsuit has been filed against AT&T (T), Verizon (VZ), Sprint (S), and T-Mobile (TMUS), claiming the cell phone carriers made the geolocation data of its customers available to a third-party broker. The class action lawsuit was filed by Z LAW on Thursday
In the suit, class members allege that AT&T, Verizon, Sprint, and T-Mobile sold their customers' private location data to Securus, a broker that allows law enforcement to access location data without using a warrant.
The practice of selling location data to a broker was discovered through an investigative report published by Motherboard in January. In the report, the cell phone carriers were exposed, showing they provided access to their customers' locations in real-time.
In addition to the report by Motherboard, The New York Times also published a report in 2018 that claimed that the companies engaged in the practice.
The reports lead to 15 senators reaching out to the Federal Trade Commission and Federal Communication Commission to investigate the sale of this private data without the consent of consumers, USA Today reported.
More than 150 million customers fall into the lawsuit, which includes 100 million customers from Verizon and AT&T and another 50 million customers from T-Mobile and Sprint during the time period of April 30, 2015, and Feb. 15, 2019, according to the news outlet.
Class members are seeking unspecified damages in the lawsuit.
Shares of AT&T stock were down 0.64 perent as of 12:19 p.m. ET on Tuesday. Shares of Verizon and T-Mobile stock were down 0.74 and 0.30 percent, respectively at the same time. Shares of Sprint stock were up 0.09 percent as well.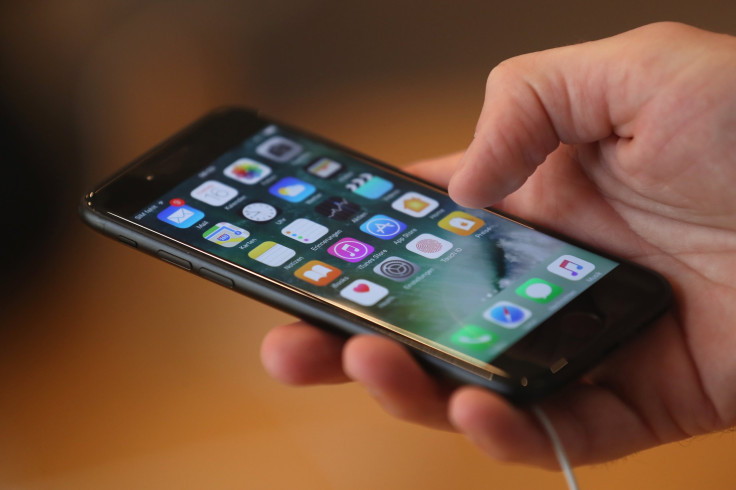 © Copyright IBTimes 2023. All rights reserved.