Audi A3 Launch: M.I.A., Holograms And Cars [PHOTOS]
Looking to bring its A3 Sedan into the spotlight, Audi hosted simultaneous launch events in New York and Los Angeles on Thursday, giving attendees in New York an M.I.A. performance while L.A. got Janelle Monae -- and then both cities got both performers via holographic duet.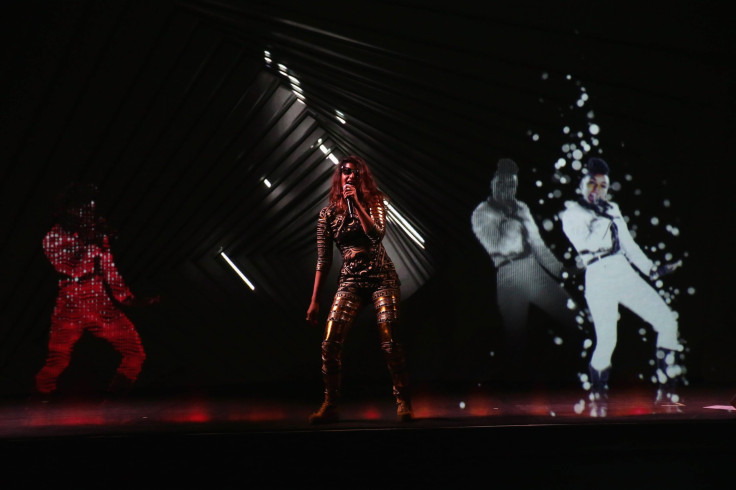 In New York, the young crowd gathered to celebrate the 2015 Audi A3 launch and take in M.I.A.'s set, which included "Paper Planes" and "Bamboo Banga," and finished strong with "Bad Girls." Highlighting the technology-based A3, Audi performed some technical magic of its own with the hologram duet between M.I.A. and Monae, complete with graphics and animations, and Monae singing verses of "Bad Girls."
Audi is promoting the A3 as a technology-driven vehicle for a younger target market, and comedian Ricky Gervais stars in a commercial touting the car's 4G LTE capabilities. The Audi Connect feature and the MMI Navigation connect devices to AT&T's 4G LTE wireless network and includes Facebook and Twitter apps, notes PC Mag. The review notes some drawbacks to the system, such as paying for the data plan and proprietary plugs that require the purchase of an adapter for those with newer iPhone models.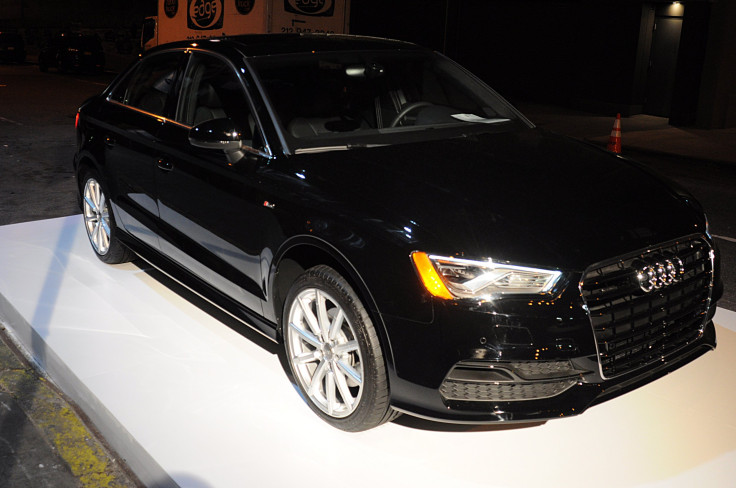 PC Mag and Car and Driver give the A3 a positive review, noting the vehicle's upgraded style and its technology features. Car and Driver concludes, "If you're getting the idea that we're impressed by the new A3, you're right. Audi has built a refined and splendid sports sedan that happens to be small and affordable."
FOLLOW MORE IBT NEWS ON THE BELOW CHANNELS