August Alsina Seemingly Comes Out As Gay, Introduces Rumored Boyfriend: Report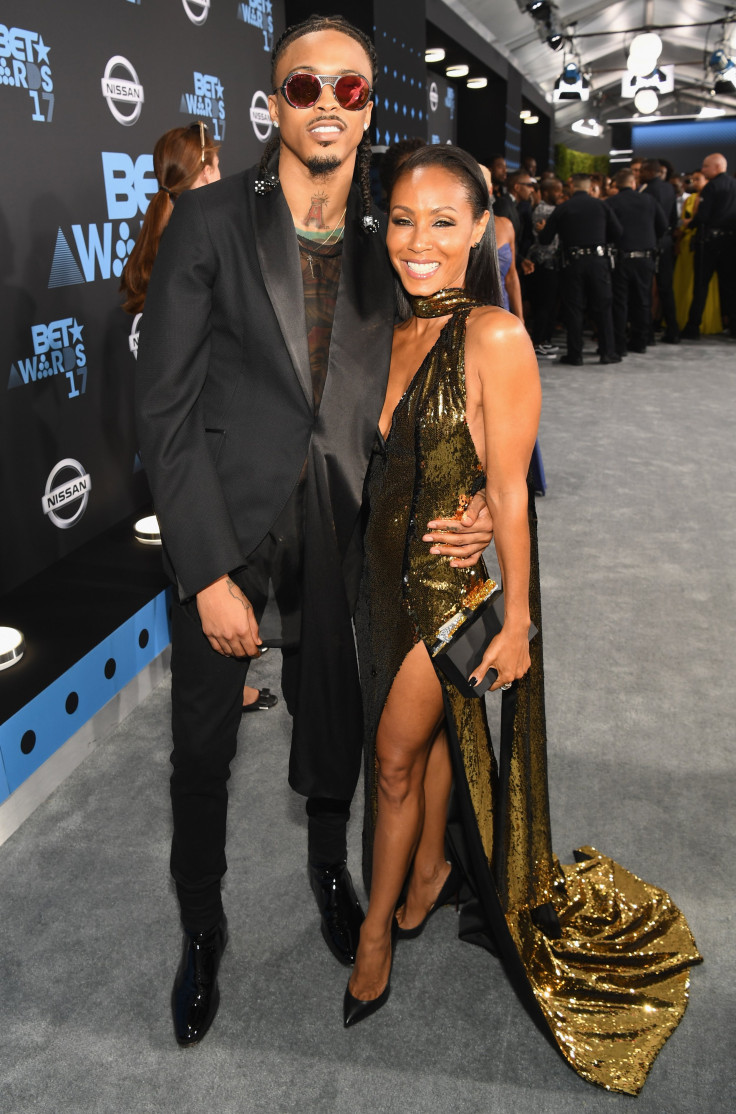 KEY POINTS
August Alsina said that love showed up but in a new way in an episode of "The Surreal Life"
A man joined him during his confession, and they hugged while telling each other, "I love you"
Several netizens on Twitter reacted as they were convinced that the man was Alsina's boyfriend
August Alsina seemingly introduced his new love, and many were surprised that it was a man.
Alsina, 30, got candid about love in the fresh episode of "The Surreal Life." He discussed love during a confession after the season was filmed.
"I would like a love that feels limitless," Alsina said, Just Jared reported.
"And then what do you know? Love showed up, but in a new way," he continued. "I want to share that and really honor the person that I love and that loves me back and teaching me so much about love and healing. I want to [do] that in front of the world because it defies all the constructs that one would say love is supposed to be or love should look like."
After saying those words, a man joined him and sat down next to the "Numb" singer. They told each other, "I love you," while sharing a hug.
The outlet noted that Alsina didn't put a label on his sexuality, and it's unclear if his relationship with the man is romantic.
Meanwhile, several netizens immediately reacted on Twitter after watching the clip. Many immediately concluded that he had a relationship with the man, and they were surprised.
"August Alsina boyfriend cute af too," one tweeted while sharing snaps of the man who joined and hugged Alsina on the video.
"August Alsina announces he has [a] boyfriend," a second user added with raising hands emojis.
"August Alsina coming out was the classiest s--t I've seen you're doing great, sweetie," a third person said.
Meanwhile, another user jokingly commented: "August Alsina: I went from a Jada to a Jaden. Twitter."
Alsina previously shocked the world when he admitted having an affair with Will Smith's wife, Jada Pinket Smith. In an interview with "The Breakfast Club" in 2020, he claimed that he dated Pinkett Smith and her husband, Smith, was aware of it because he reportedly gave his blessing.
"I actually sat down with Will [Smith] and had a conversation due to the transformation from their marriage to life partnership ... he gave me his blessing," Alsina told Angela Yee in an interview for "The Breakfast Club." Pinkett Smith's rep denied Alsina's statement saying it was "absolutely not true," but later admitted that they had an affair she considered an "entanglement."
Pinkett Smith and Alsina got close after her son Jaden introduced them to each other in 2015. The Smiths even invited Alsina to a family vacation in Hawaii in 2016.
A month after his revelation, Alsina doubled down on his claim about his relationship with Pinkett Smith, especially after his "personal life started to seep into my business life" and affected his business relationships.
"I could understand why it would look like I'm reckless or disrespectful, so it really started to affect my livelihood, and I'm never okay with that. I got three kids to look after. Kill me, hate me, stone me, but bury me an honest man. All I can do is tell the truth," he told People.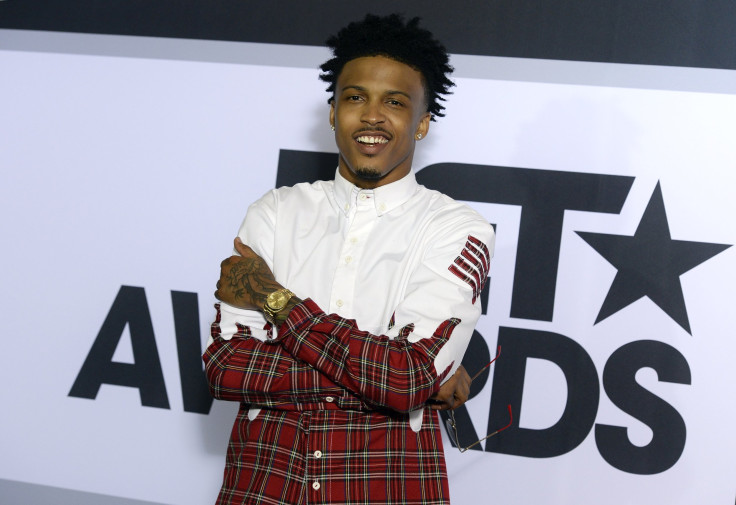 © Copyright IBTimes 2023. All rights reserved.
FOLLOW MORE IBT NEWS ON THE BELOW CHANNELS