Jana Kramer Claims Ex-Husband Mike Caussin Cheated On Her With More Than 13 Women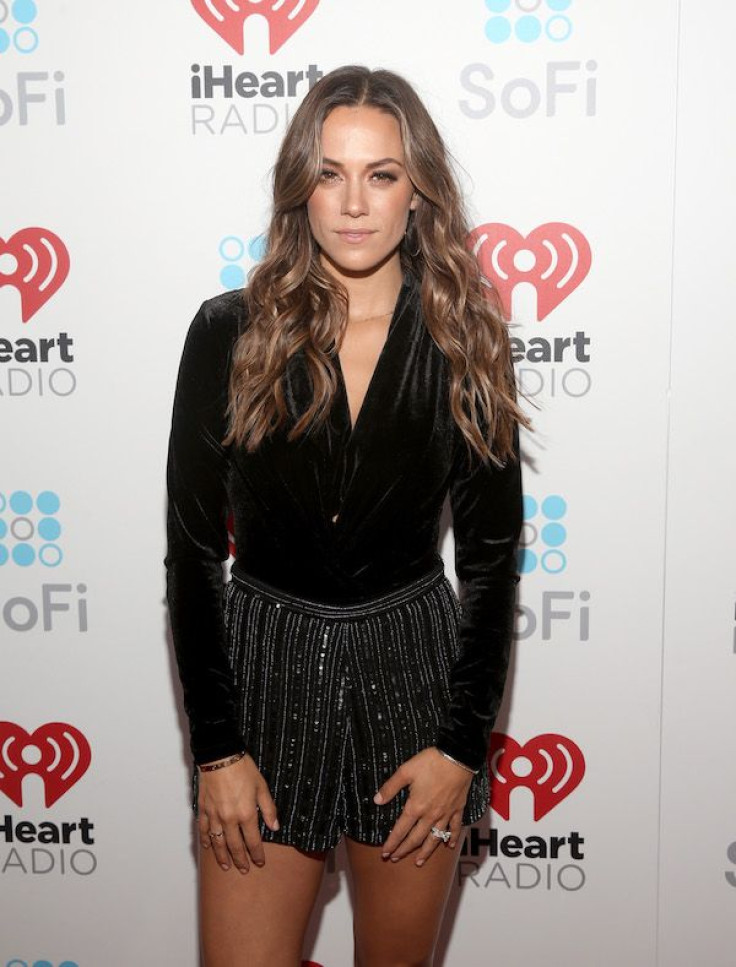 KEY POINTS
Jana Kramer will appear in the upcoming episode of Facebook Watch's "Red Table Talk"
Kramer said it was painful that her kids would not wake up at her house on Christmas Day this year
The country singer added it wasn't fair that her ex-husband took away her dreams for their family
Jana Kramer opened up about her ex-husband Mike Caussin's alleged infidelity after their divorce.
In a sneak peek for the upcoming episode of Facebook Watch's "Red Table Talk," Kramer opened up about the rumors that her ex cheated on her. "Over time you found out he cheated with 13 women?" co-host Jada Pinkett Smith asked.
"More" than that, the country singer replied, Us Weekly reported. She then aired her frustration about not being able to spend the holidays with their kids. Caussin and Kramer share a daughter, Jolie, 6, and a son Jace, 3.
"I know we're both in better situations, but I think about this year, my kids won't wake up at my house [on] Christmas Day. That one's gonna hurt," she said while tearing up.
"That's when I get like — 'That's not fair.' He took away my dream of what I wanted for my family. That's not fair."
It wasn't the first time she spoke about the upcoming holidays with her kids following her divorce from Caussin. In November, while promoting her Lifetime movie "The Holiday Fix Up," the 38-year-old singer-actress said the holidays were "not going to be easy" for all of them.
"I can honestly barely talk about it without getting emotional. It's going to be rough," Kramer explained to Us Weekly.
Kramer spent Christmas with their kids in 2021. So, this year, Jolie and Jace will be with their dad.
"Next year I can't even think about not having them on Christmas Eve night. Instead of, kind of, future tripping, I'm like, 'OK, just take it day by day,'" Kramer said at the time.
Earlier this year, she also talked about her co-parenting arrangement with the NFL star. According to her, their dynamic was "not fabulous." But she was hopeful it would improve over time.
"It's one of those things where, hopefully in time, we can [get along]," the "One Tree Hill" alum said. "We're doing an OK job. I'll just say this: I'm doing my part in what I can do to be a good co-parent, and ... he has to deal with his own side of things. If he doesn't want to be good at co-parenting, that's his thing."
Kramer added that she and the former professional football player "don't engage unless it's for the kids."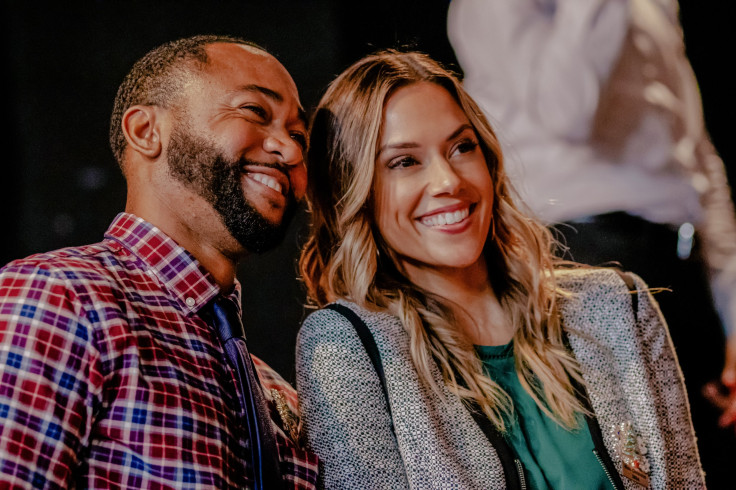 © Copyright IBTimes 2023. All rights reserved.