Auto Union Strike: Workers Vote Overwhelmingly To Allow For Ford, General Motors, Fiat Chrysler Strikes
Members of the United Auto Workers (UAW) union voted overwhelmingly Tuesday to grant its leaders authorization for strikes, should they be necessary during this year's contract negotiations. About 96% of members approved potentials strikes during talks with Fiat Chrysler, Ford Motor and General Motors (GM).
Strike authorizations are considered to be a typical step in the negotiation process and do not always lead to actual strikes. Member support tends to be close to unanimous, with 97% of members authorizing strikes at GM and Fiat Chrysler in 2015, and 98% authorizing strikes at Ford.
UAW leader Gary Jones called the authorization of strikes a "key tool in the toolbelt as our bargaining team sits across from the company."
Set to be led by GM, this year's negotiations are expected to be some of the most difficult in recent years, owing to downturns in automotive sales and a recent multi-year federal corruption probe that resulted in Jones' home being raided. Jones himself has yet to be charged but the probe has so far led to convictions for eight Fiat Chrysler employees and union officials.
Roughly 158,000 auto workers will have their wages and benefits decided by this coming round of negotiations. Current contracts expire on Sept. 14 but these deadlines can be extended, if necessary.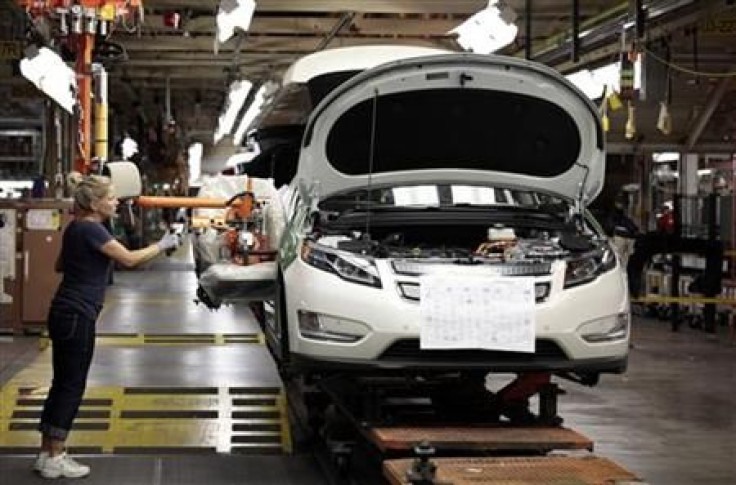 © Copyright IBTimes 2023. All rights reserved.