'Avengers: Infinity War' Directors Promise To Unite Marvel Cinematic Universe, But Should They Include TV Shows? [POLL]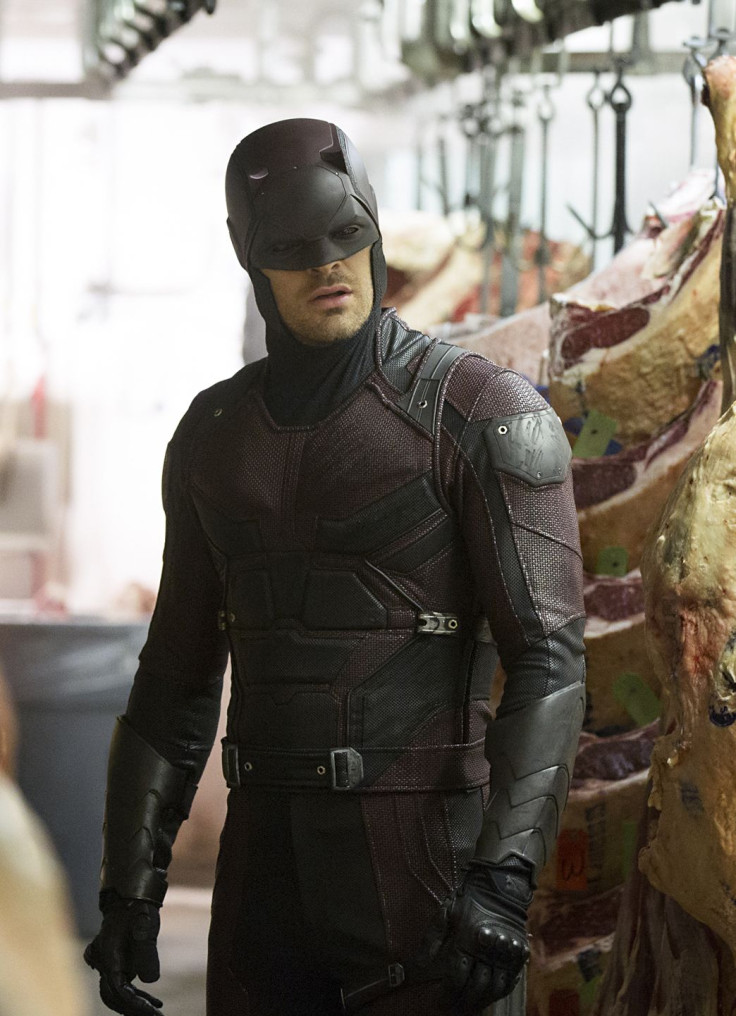 "Captain America: Civil War" has quite a cast list, but "Avengers: Infinity War" might have an even more impressive gathering. Directors Anthony Russo and Joe Russo spoke about the films' casts (the story will be told in two movies) and promised an extended roster of superheroes.
The directors wouldn't say whether the "Guardians of the Galaxy" would meet Earth's mightiest heroes, but they promised that many heroes would team up. "That is another one that we would have to reserve as a surprise, but we will say this: People will not be disappointed in the amount of characters in the movie," Joe Russo told ComicBook.com. "The concept of 'Infinity War' is that the Marvel universe unites to battle the greatest threat to the world and universe that you've ever seen, and we're going to honor that concept."
However, it's unclear how much of the Marvel Cinematic Universe (MCU) will be united. Obviously, the films have no problem crossing over, but the movies have yet to really acknowledge what's happening on the small screen. With "Marvel's Agents of S.H.I.E.L.D.," "Daredevil" and "Jessica Jones" producing superheroes left and right, there are definitely a few heroes that could be helpful in the coming battle. Yet it's unclear whether they'll make the leap to the big screen.
During an interview with Super Interessante at Comic Con Experience Brazil, Anthony Russo didn't exactly sound hopeful. "It's complicated," he explained last month (via Nerdist). "When we start to serialize the telling of stories, it's difficult. You have to have a lot of control and focus on the course of history. The films are controlled by a group led by Kevin Feige, so they function as a unit. Other products, even if they are from Marvel, are controlled by others. Then there is the possibility of a crossover, but it's more complicated."
In July, however, Marvel Studios President Feige said he believed the films and television shows would cross over at some point, but he wasn't sure when.
Do you think heroes from either ABC's or Netflix's Marvel TV shows should be in "Avengers: Infinity War"? Take the poll below:
"Avengers: Infinity War — Part 1" will be released May 4, 2018.
"Avengers: Infinity War — Part 2" will be released May 3, 2019.
© Copyright IBTimes 2023. All rights reserved.