'Avengers' Star Elizabeth Olsen, Husband Robbie Arnett Talk About Marriage, Working Together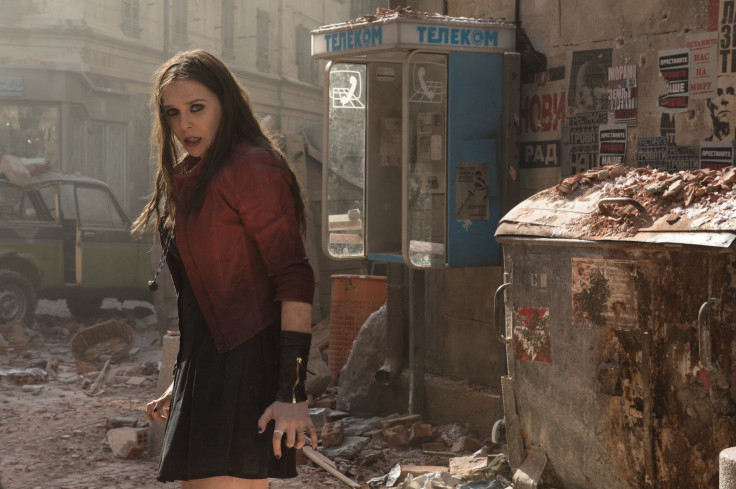 KEY POINTS
Elizabeth Olsen and Robbie Arnett's book "Hattie Harmony: Opening Night" is already out
The couple's new book offers young readers tools to manage anxiety
Olsen said she and her husband find it "very easy and enjoyable" to problem solve together
Elizabeth Olsen and her husband Robbie Arnett are opening up about their marriage and experience working together on projects.
The "Avengers" star and her musician husband recently released their second children's book, "Hattie Harmony: Opening Night," which follows their first best-seller "Hattie Harmony: Worry Detective." The new book offers young readers tools to manage anxiety such as journaling, time-outs and self-reflection.
In an interview with People, Olsen shared that working together on a project had been an "easy and enjoyable" experience for them.
"It's so funny because I had this instinct where I was like, 'Oh, I don't know, how are we going to do this?' But honestly, our whole relationship is built on communication," Olsen, 34, told People. "Obviously you'd hope that most relationships are, but it's very easy and enjoyable for us to problem solve."
The couple also shared what constitutes a perfect day off for them.
For the "WandaVision" star, she said her "favorite, favorite day" includes "coffee, walking in the garden, journaling and then gardening." She added that she also goes to the grocery store, figures out what to make for dinner, reads in the afternoon, makes a cocktail, and cooks.
As for Arnett, 31, he told the outlet that it's "coffee, and then I'll go write. And then hopefully we'll watch a really great movie."
"And then [go to] bed early and do it again. Real exciting stuff," he added.
The pair have been married for three years. Olsen casually announced their marriage during an appearance on Variety's "Actors on Actors" series in 2021.
"I'm in a bathroom," Olsen told Kaley Cuoco during their chat, before revealing that her "husband" actually helped decorate her "set."
"I also just noticed that my husband put 'Little Miss Magic' [in here] — you know, the 'Little Miss' books?" Olsen shared as she pointed to a book that Arnett had placed in the bathroom. "They're these classic books, but magic because of 'WandaVision,' because he's such a f–king cutie!"
During the couple's recent interview with People, Arnett said that he and his wife "can talk about anything, and it's very, very comforting to kind of tackle anything together."
Olsen also shared one of the things she loves about Arnett, saying that she's "most grateful for his humor. He makes me laugh every day, easily before noon."
"Yeah, that was my goal setting out, to figure out how to make her laugh once a day," added Arnett. "And I haven't had to do it intentionally. I can't tell if that's a bad thing or a good thing."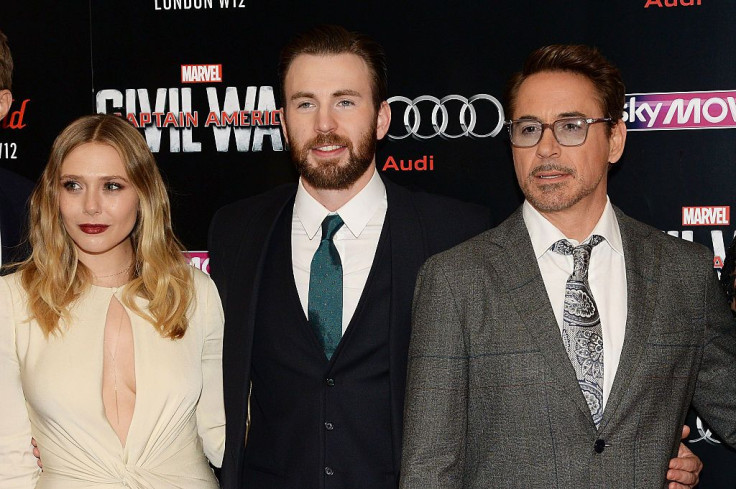 © Copyright IBTimes 2023. All rights reserved.