Avril Lavigne 'Embarrassed' After Lyme Disease Interview; Singer Responds In Instagram Post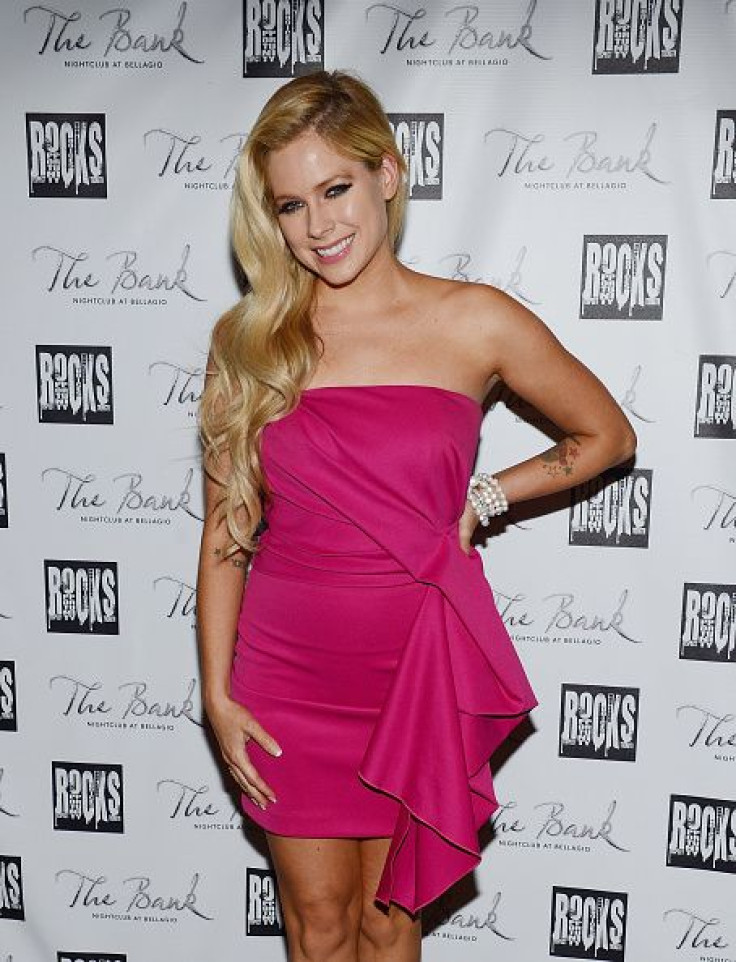 Avril Lavigne feels much better months after she revealed she was diagnosed with Lyme disease. The "Complicated" singer said she felt like she was dying before she knew what was wrong with her, but things are finally starting to look up. She teared up during an interview Monday with "Good Morning America," and felt a tinge of regret.
"Driving around after a big morning with my GMA interview. Cried on national television this am. So embarrassing," she wrote to her 1.5 million followers in an Instagram post Monday. "Thankful to God that I am recovering, finally getting on with my life and ready to help other people."
The pop star, who is married to fellow Canadian rocker Chad Kroeger of Nickelback, talked on camera for the first time about her battle with the disease. "I literally became bedridden last October," Lavigne told "GMA." "They would pull up their computer and be like, 'Chronic fatigue syndrome.' Or, 'Why don't you try to get out of bed, Avril, and just go play the piano?' It's like, 'Are you depressed?' "
She isn't alone. Doctors have a hard time pinpointing the illness in patients. "This is what they do to a lot of people who have Lyme disease. They don't have an answer for them so they tell them, like, 'You're crazy,' " she said.
But there's plenty of hope for the singer. Since she started treatment, she has improved and is expected to make a full recovery. "I'm about halfway through my treatment. I'm doing a lot better. Seeing a lot of the progress," Lavigne, 30, added.
Though the past year has been grueling for Lavigne, she told "GMA" in April that she was able to find the silver lining. "I believe that I will come out of this healthier and stronger than I was before," the singer revealed. "I've gained a lot of perspective on my life. I'm choosing to look at the positives."
Lavigne is "so excited" to perform her new single "Fly" July 25 at the Special Olympics Opening Ceremony in Los Angeles. It will be her first public appearance in months. "I really just want to go out there and truly do what I love," she said.
Follow me on Twitter @mariamzzarella
© Copyright IBTimes 2023. All rights reserved.