Baby Doge Achieves New Milestone, Leaves Shiba Inu Behind
KEY POINTS
Baby Doge is set to celebrate its first birthday on Wednesday
It had a successful NFT launch in April
BabyDoge was trading up 11.62% at $0.00000000182
The dog-themed meme coin BabyDoge has left Shiba Inu behind as it achieved a new milestone — achieving a new peak in terms of the number of holders.
Baby Doge was launched in June last year and as the meme coin approaches its first birthday, it appears to be gaining traction among cryptocurrency investors. In February, 1,360,410 wallets held the meme coin — an impressive feat for a young digital asset.
Many investors bought the dog-themed meme coin in last July after Tesla CEO Elon Musk, a known advocate of Dogecoin, tweeted about BabyDoge.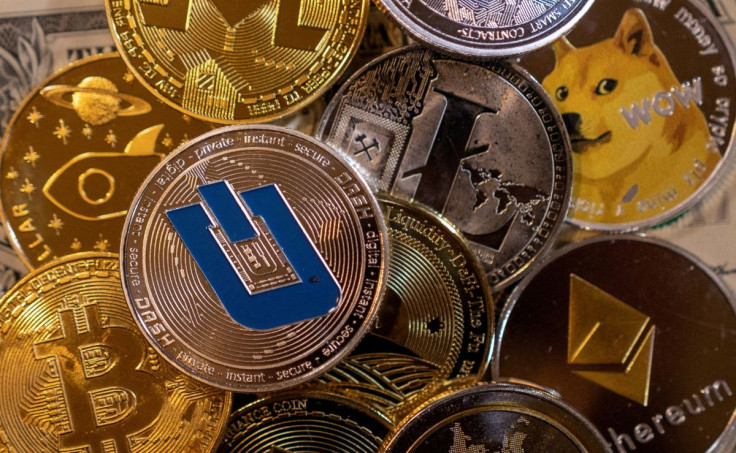 This month, BabyDoge has a total holder count of 1,550,000 — an almost 200,000 increase.
As of May 31, another dog-themed altcoin, Shiba Inu, the second-largest altcoin in market capitalization, has recorded 1,172,506 total holders on the Ethereum chain, seeing a 32,000 increase this month. This puts SHIB behind BabyDoge token in terms of total holder count.
While it is true more and more investors are buying Baby Doge, only five wallets hold most of its supply, based on the data from bloxy. The top 100 BNB wallets have 1.8 quadrillion coins, or around $2,947,691, as per WhaleStats data.
Beyond being a digital asset, Baby Doge's mission is to "bring crypto to the average person while also helping save dogs in need." Staying true to its promise, the team behind the meme coin gave approximately $400,000 to various dog rescue organizations earlier this month following the success of its Non-Fungible Token (NFT).
Launched on April 20 for whitelisted users before the public mint, the NFT consists of up to 10,000 unique Baby Doges created by using 200 potential traits of the baby Shiba dog. This includes the eyes, headwear, apparel and a lot more.
BabyDoge was trading up 11.62% at $0.00000000182, with a 24-hour volume of $12,232,418, while SHIB was trading up 3.34% at $0.0000121, with a 24-hour volume of $643,879,709, as of 12:06 a.m. ET on Tuesday, based on data from CoinMarketCap.
© Copyright IBTimes 2023. All rights reserved.