Baby Monster's Ahyeon Allegedly Used N-Word During Rap Performance [Video]

Baby Monster's Ahyeon is trending online among K-Pop fans after the still-to-debut artist allegedly used a racial slur while performing a rap song.
A video of the performance where Ahyeon allegedly used the n-word made rounds on Twitter this week, sparking a discussion online.
New Twitter user @l85756, who joined the platform in May, uploaded a video clip of Ahyeon's rap performance at Hanlim Arts High School. In the said video, Ahyeon was allegedly heard using a racial slur.
The video has since gone viral, having 2.7 million views and over 5,600 retweets as of writing.
The anonymous uploader said they have posted the video to "teach [Ahyeon] a lesson."
"All I want is for them to apologize," the uploader said, promising to take down the post once the Baby Monster member apologizes.
According to Dictionary.com, the n-word is an extremely disparaging and offensive term used to refer to Black people.
The 16-year-old Ahyeon is Baby Monster's all-rounder. Aside from her visuals, her dance, vocal and rap skills make her a multifaceted asset to the group.
On May 11, she was announced to be one of the seven members of YG Entertainment's new girl group alongside other Korean members Haram and Rora, Japanese members Ruka and Asa and Thai members Chiquita and Pharita.
After the controversial video went viral, fans shared their mixed reactions online.
"Her stage presence is amazing," says one user. "Forget the n-word. I am looking at her swag and stage presence," shares another one.
Another came to Ahyeon's defense tweeting, "This isn't even an issue. It's a part of a song. Keep crying."
While some defended her, the video mostly drew negative comments condemning the young idol.
"Why does this keep happening? As someone who says she knows English and rap culture, she should know better," a commenter said.
"How old is she anyway to perform this song and in school at that — like, why no one stopped her?" another questioned.
"They haven't even debuted yet and [are] already doing this. It's 2023. Y'all know better."
Some netizens also questioned the uploader's intention in posting the video.
"Though I agree that the n-word is offensive, the post is a little shady too," one commenter said. "Whoever posted it intentionally made an account for this. [I] can't help but wonder what is the real intention behind this post. Is it to teach Ahyeon a lesson or something else? Smells fishy."
Baby Monster has yet to debut this year. People are now wondering whether this issue will affect the group's career and official debut.
Meanwhile, YG Entertainment hasn't released any official statement regarding this issue.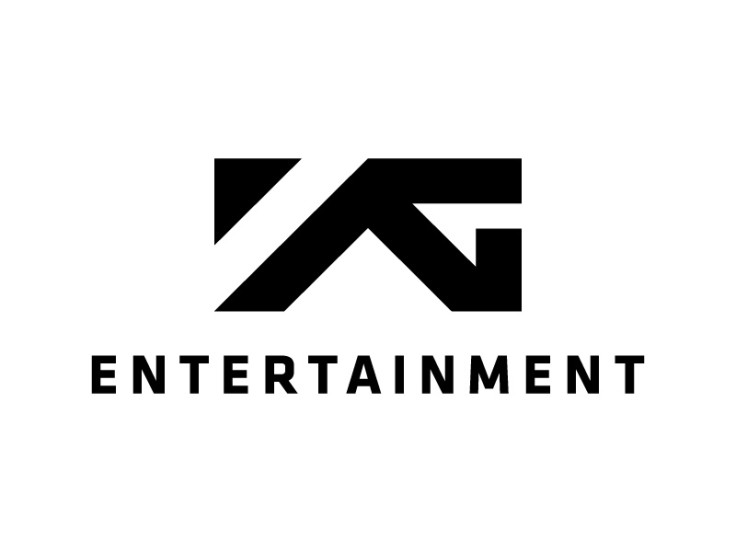 © Copyright IBTimes 2023. All rights reserved.