'Babylon' Trailer: Brad Pitt, Margot Robbie's Movie Features 1920s Hollywood [Watch]
The new "Babylon" trailer featuring Brad Pitt and Margot Robbie takes us back to the 1920s as it explores how Hollywood transitioned from silent movies to talkies.
Pitt plays Jack Conrad, an established silent movie star, in the movie, while Robbie portrays Nellie LaRoy, a young woman in her 20s who is a rising movie star. The two-minute, 25-second trailer, released by Paramount Pictures on Tuesday, shows Nellie having a conversation with fellow actor George Munn (played by Lukas Haas) about their future.
Nellie questions, "If you could go anywhere in the whole world, where would you go?" and George replies, "I always wanted to be part of something bigger. Something that lasts, that means something. Something more important than life."
Nellie tells George, "If I had money, I would only spend it on things that were fun, you know, not boring things like taxes. I just want for everyone to party forever."
The next scene shows how Jack made his way to Hollywood before he became a superstar.
"When I first moved to Hollywood, the stars on all the doors said 'No actors and no dogs allowed,'" Jack says. "I changed that."
Fans were excited as one person wrote, "This film looks crazy, been dying to watch this since it was announced, like The Wolf of Wall Street meets Once Upon A Time In Hollywood, can't wait!"
Another one added, "Not what I was expecting when I first heard about this movie. It looks even better than I thought."
This movie is helmed by Damien Chazelle, who also wrote the script. Other cast members include Jennifer Grant, Jovan Adepo, Tobey Maguire, Diego Calva, Li Jun Li, Jeff Garlin and Jean Smart.
"Babylon" is slated to release in theatres on Dec. 25 and it will start streaming on Paramount from Jan. 6 onward.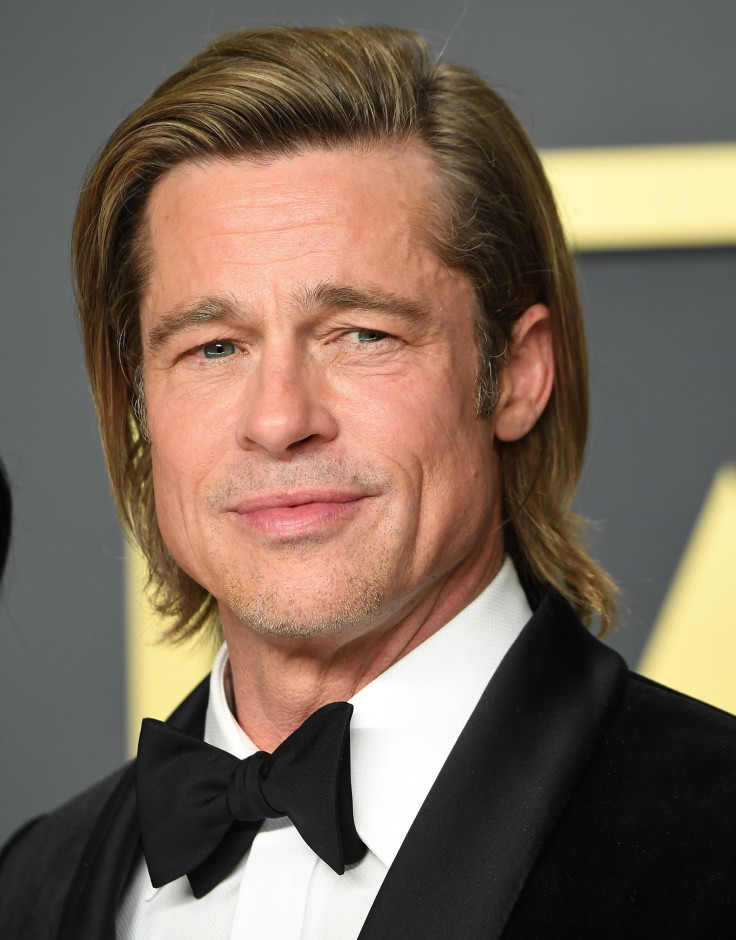 © Copyright IBTimes 2022. All rights reserved.
FOLLOW MORE IBT NEWS ON THE BELOW CHANNELS